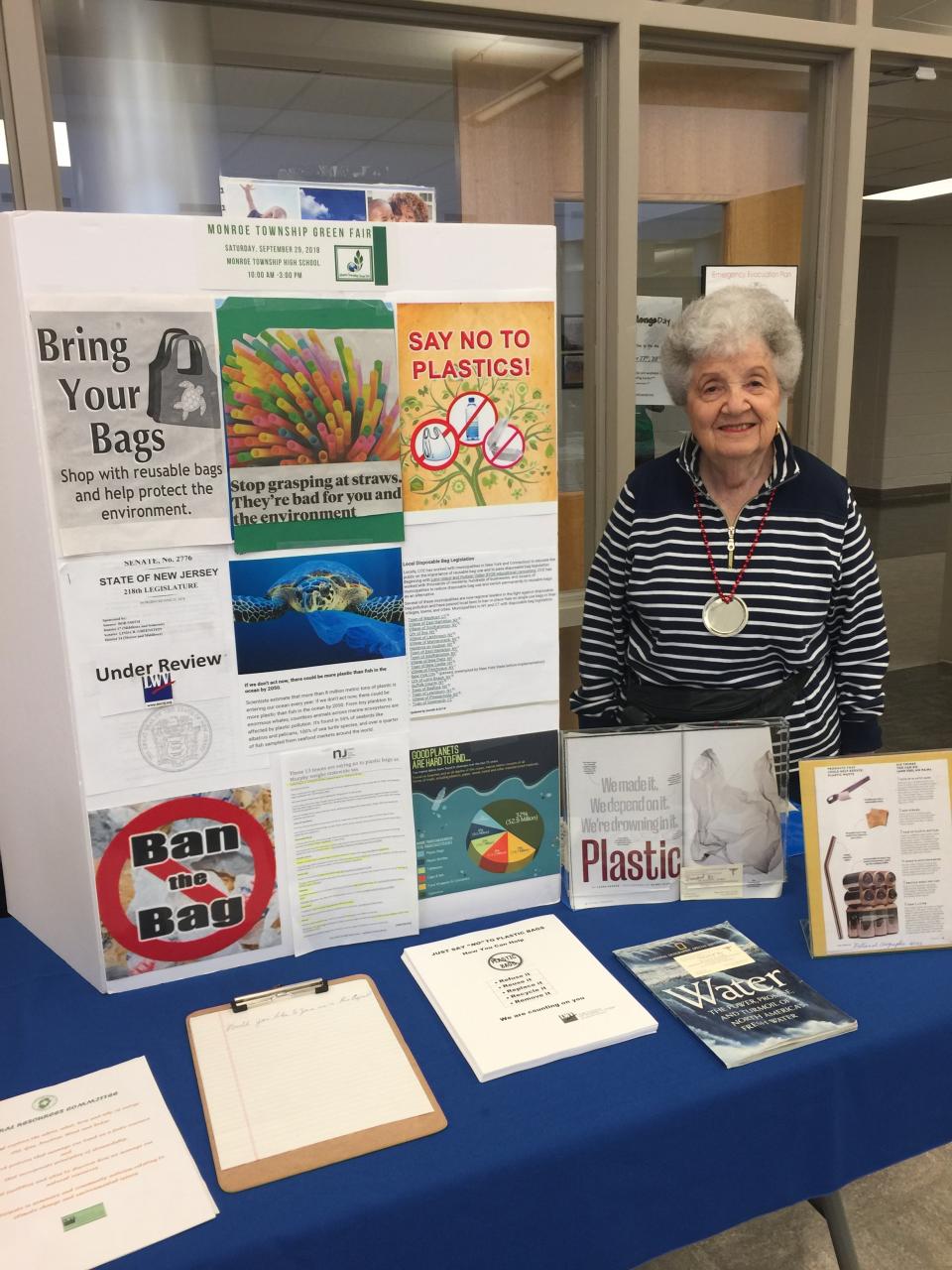 Chair: Mary Ann Colgan, Co-chair: Marcia Kastan
The principle emphasis of our work is to become informed about environmental issues that affect our community, state and country. We are on the New Jersey State League Board and participate in periodic meetings that address issues of particular importance to the State. Some areas of interest are pipelines, oil and gas drilling, wind and solar energy, nuclear power, water supply, water quality, air quality, open space, historical preservation and recreational space and how these affect our quality of life.
We become informed by attending lectures, participating in meetings of environmental organizations that manage these issues, attending regular township meetings and state meetings that relate to environmental issues. We read as much as we can to keep abreast of the latest developments on these issues.
We report our findings at the League board meetings, and as committee members we meet regularly to share the latest updates. We invite guests to monthly general League meetings to inform our membership of the status of environmental topics. We offer field trips to our members periodically to explore topics of interest, in depth. Recent trips included a Water Tour of Monroe Township, Historical Tour of the Township, Princeton Plasma Physics Laboratory and Princeton Abby (an historical preservation site). We have more trips in mind for the coming year.
If you have questions or need more information, please send us an email with "Natural Resources Committee" as the subject to: LWVmonroetwp [at] gmail.com.