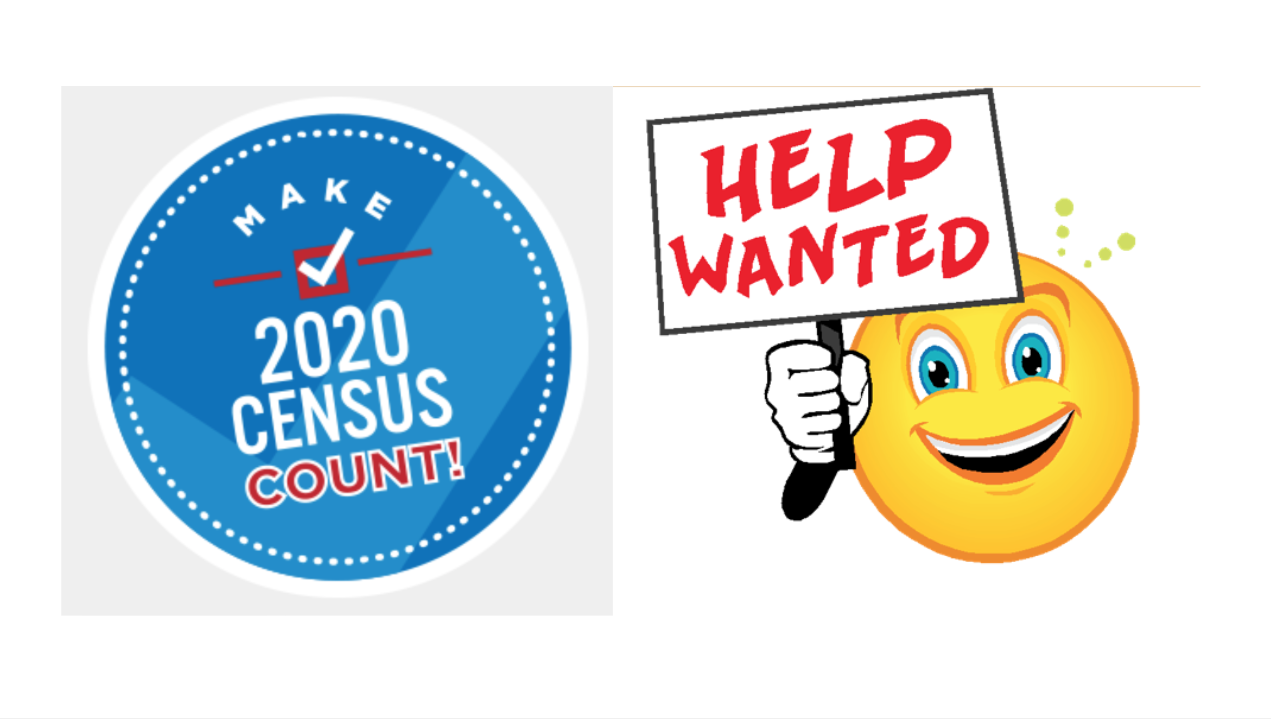 Time Range For Action Alert:
May 23, 2020

to

August 11, 2020
Your help is needed.
The U.S. Census happens only once every 10 years.  This is one of those years.  So much depends upon the population being counted:  your representation in Congress, your State and Local districting, as well as distribution of federal financial assistance.  The Census has a tremendous impact on whether your community gets its fair share of the billions of dollars per year in federal funds spent on schools, hospitals, roads, public works and other vital programs.
The LWVMHR has partnered with the Ulster County Complete Count Committee as well as Citizen Action, in their outreach activities.  We are looking for volunteers to make calls from home using a virtual phone bank. 
We will be calling folks from traditionally undercounted areas to see if they have completed the Census. If they haven't, they will receive information about how to do so by phone, paper or email. A list, script, training and follow up will be provided. 
We are hoping to sign people up for shifts from Monday-Friday between 1-4 and 5-8; but really calls can be made any day between 9AM and 9PM.
In addition to phone banking, we will be looking for folks to:
-- share social media messages,
-- participate in a texting campaign,
-- identify agencies/organizations with extensive contacts, and
-- possibly deliver flyers for distribution.
Due to the pandemic, the deadline for the Census count has been extended to October 31st.  The target to complete this volunteer work is August 11.
Anyone interested in volunteering should contact Sheilah to sign up:
Sheilah Davidson 
(Virtual) Field Director
Citizen Action of New York
Hudson Valley Office
845 633-2614
sdavidson [at] citizenactionny.org
Thank you so much for pitching in your time for this most important activity.
Issues referenced by this action alert:
Democratic government depends upon informed and active participation at all levels of government.