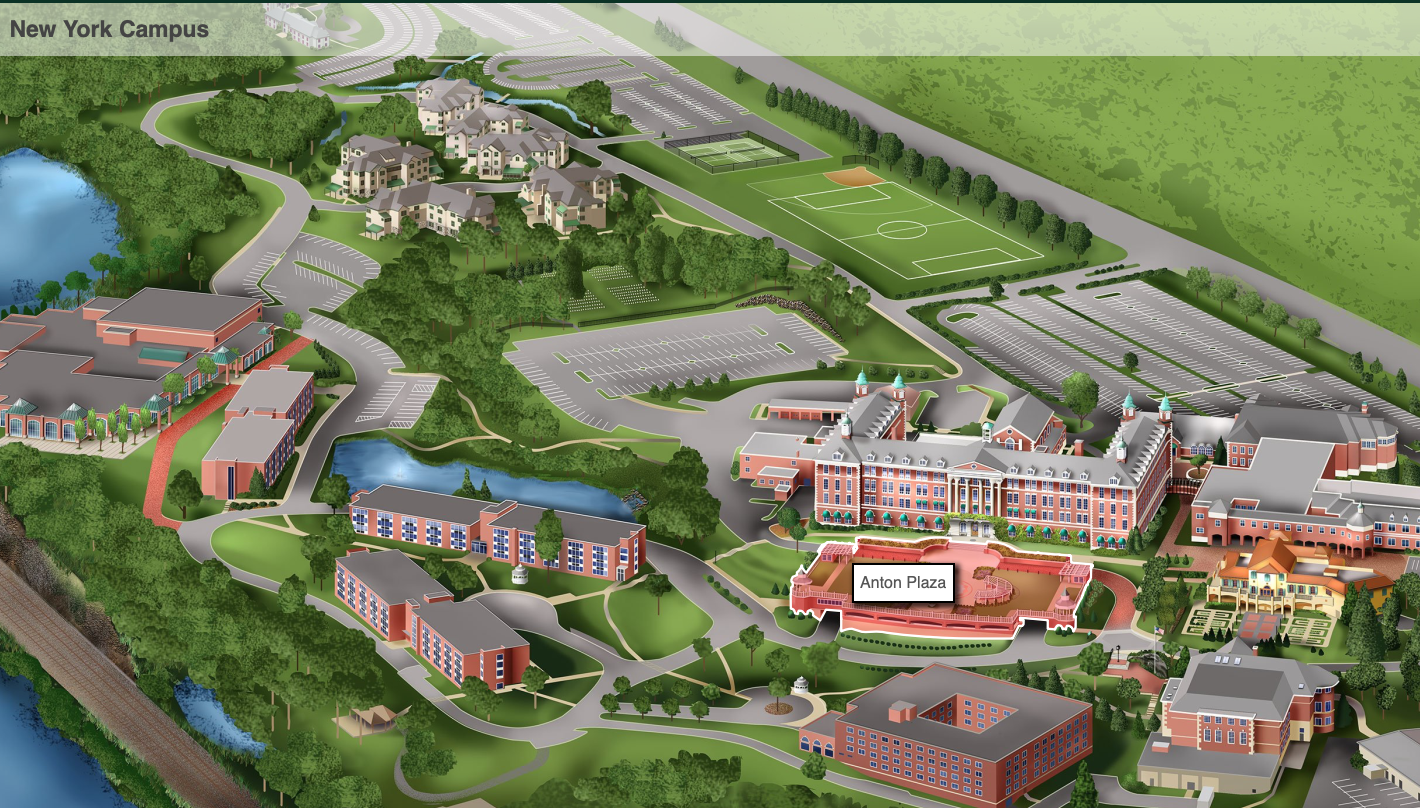 Location
Anheuser-Busch Theatre, Roth Hall, Culinary Institute of America
Hyde Park
New York
12538
New York US
Thursday, March 12, 2020 - 5:45pm
On March 12, at the Culinary Institute of of America (the CIA) in Hyde Park, Chef Alexandra Cerbelli will demonstrate many wonderful delectables we can make with food materials we otherwise may have tossed.  Samples will be available to taste.
Chef Ceribelli is a Chef de Partie at the CIA and a Statler Foundation fellow who manages the MENUS OF CHANGE kitchen at the Culinary, specifically designed to reduce food waste.
This event, sponsored by the League of Women Voters of the Mid-Hudson Region, is designed to underscore the many ways we can reduce organic materials that might have been destined to a landfill or compost pile.  Reduction of food waste is solution number three in Paul Hawken's book Drawdown, regarding the ways we can improve the prospects of survival on the planet.
In addition to Chef Alexandra's cooking demo, we will also have a food waste specialist from the EPA, Kimiko Link, offering additional waste reduction tips.
Finally, we will view the documentary film "Wasted! The Story of Food Waste."  This 90-minute film shows that every year 1.3 billion tons of food is thrown away; that's wasting one-third of all food grown for human consumption.  Produced by Anthony Bourdain, this film explores the reasons for this waste, and looks for ways to minimize the problem.
The event starts at 5:45 pm, Thursday March 12th.  It is FREE and open to the public.  RSVP's are requested by March 9th, so that we have enough food samples for you.  The event will be held at the Anheuser-Busch Theatre, inside Roth Hall, 1946 Campus Dr, Hyde Park NY 12538. Enter the campus at the North Entrance, and park in the Anton Plaza visitor lot. (See map.  Below the terrace at the Plaza, there is a two-deck parking structure with 145 spaces for campus visitors.)
Email lwvmidhudson [at] gmail.com by March 9th to reserve your spot at this event.  Questions?  LWVMHR  845-340-2003.
Tags: