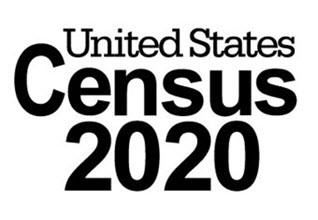 Beginning this month, almost everyone (95%) will receive a letter from the Census Bureau giving a code to respond online, by mail or by phone. The remaining 5% will have their survey dropped off by a census worker or be interviewed in person.

Completed questionnaires must include all residents in your home (including renters). It is of the utmost importance that every person is counted. The census data is used to determine how many seats New York will get in Congress as well as the amount of federal funding the state will receive for public transportation, schools, hospitals, senior centers, roads and bridges.
 The Census Bureau is looking for workers. The pay is good. Already at least one of our members has secured a census job. The application is available at 2020census.gov.en.jobs.html. To learn more about the census, go to 2020census.gov/en/what-is-2020-census.html.