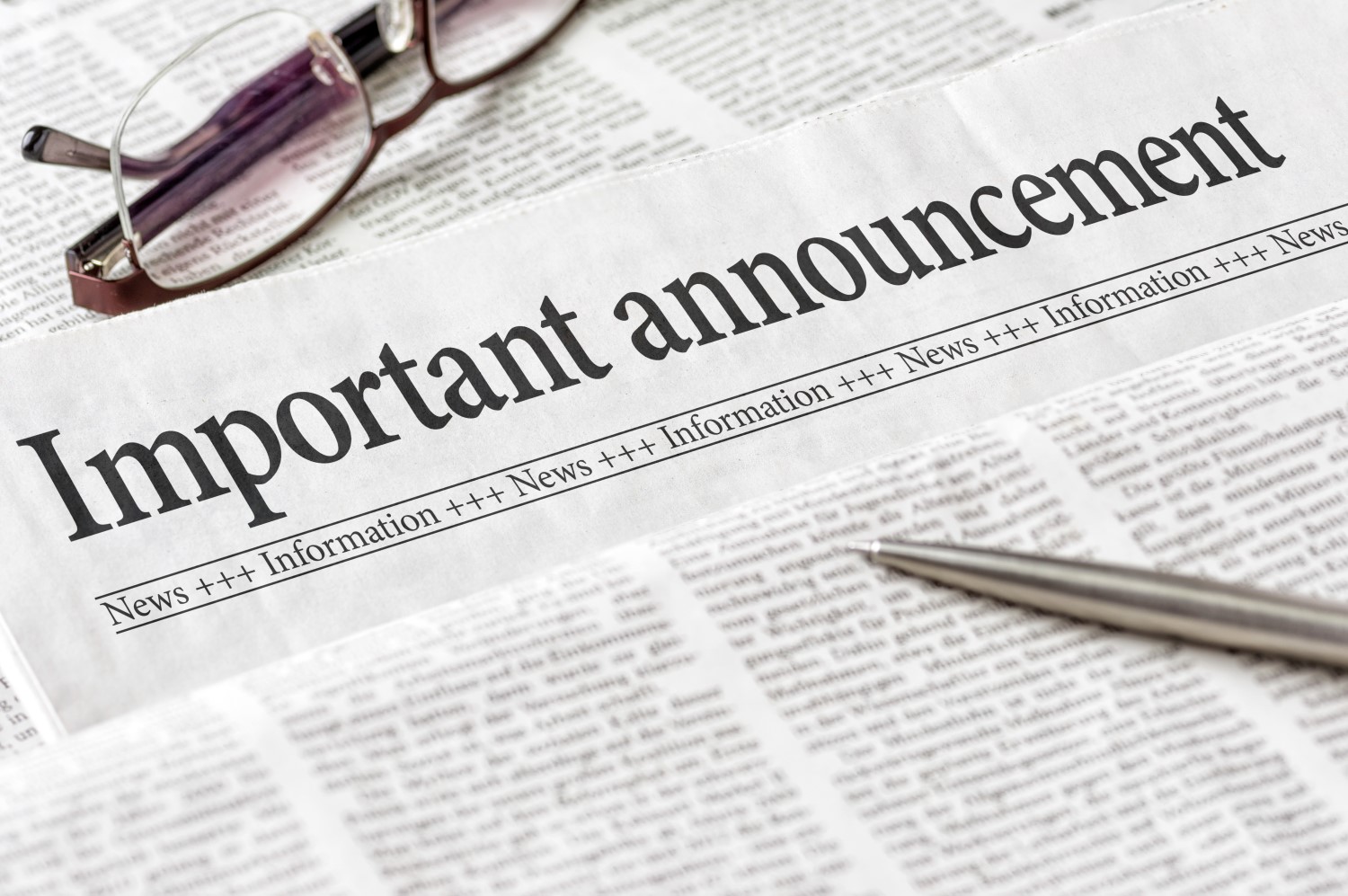 Date of Release or Mention:
Sunday, April 5, 2020
Early voting will be available from June 13, 2020 to June 21, 2020 at the locations listed below. Any registered voter in Nassau County may vote at any of the below locations during the early voting period.
THERE IS NO NEED TO VISIT THE BOARD OF ELECTIONS TO REGISTER TO VOTE OR TO REQUEST AN ABSENTEE BALLOT.  YOU CAN DOWNLOAD A REGISTRATION APPLICATION OR ABSENTEE BALLOT APPLICATION AND MAIL IT TO THE BOARD OF ELECTIONS.
Early Voting Locations
City
Location
Address
Elmont
Elmont Library
700 Hempstead Turnpike, Elmont
Floral Park
Floral Park Recreation Center
124 Stewart Street, Floral Park
Freeport
Freeport Recreation Center
130 E. Merrick Road, Freeport
Garden City
Recreation Complex
St. Paul's Field House
295 Stewart Avenue, Garden City
Hempstead
Brierley Park
65 Dartmouth Street, Hempstead
Hicksville
Levittown Hall
201 Levittown Parkway, Hicksville
Lawrence
Lawrence Country Club
101 Causeway, Lawrence
Massapequa
Town Hall South
977 Hicksville Road, Massapequa
Mineola
Nassau County Board of Elections
240 Old Country Road, Mineola
North Merrick
North Merrick Public Library
1691 Meadowbrook Road, North Merrick
Plainview
Plainview JCC
45 Manetto Hill Road, Plainview
Roslyn Heights
Gayle Community Center
53 Orchard Street, Roslyn Heights
Wantagh
Wantagh Public Library
3285 Park Avenue, Wantagh
West Hempstead
West Hempstead Public Library
500 Hempstead Avenue, West Hempstead
Westbury
Yes We Can Center-New Cassel
141 Garden Street, Westbury
 To check if you are Registered to Vote, including your Election District Information, Party Affiliation and Voting Location, Click Here.