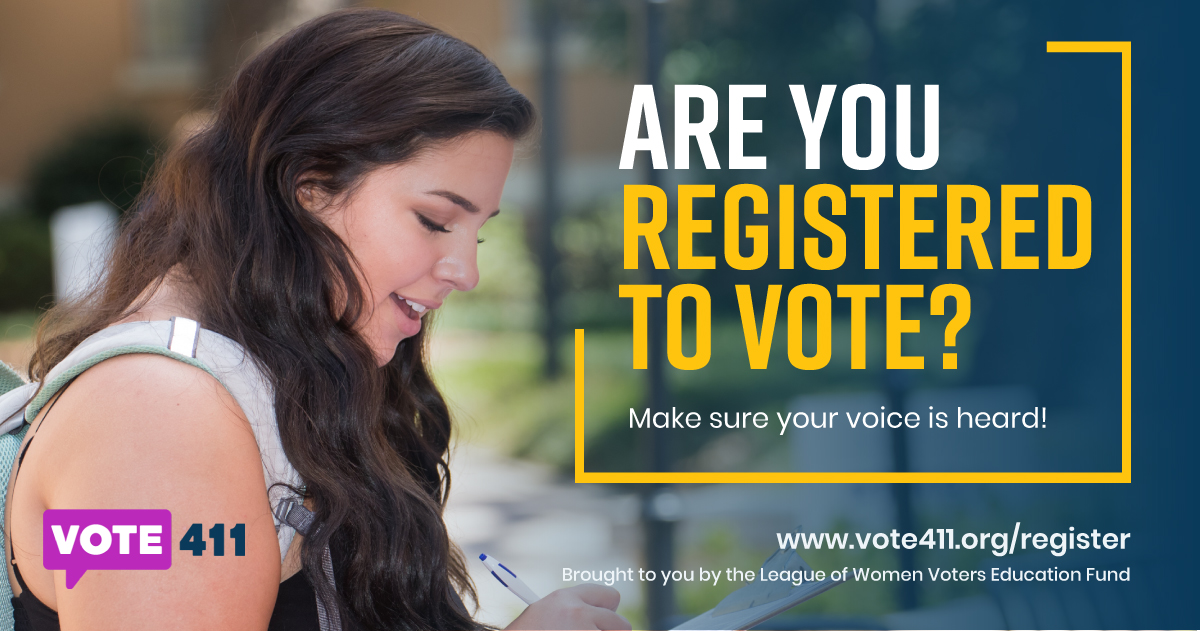 The LWVUS Education Fund developed VOTE411.org, which provides election information for each state. VOTE411.org is committed to ensuring that voters have the information they need to successfully participate in every election. Whether it's local, state or federal, every election is important to ensuring that our laws and policies reflect the values and beliefs of our communities.
By entering your address (no names needed) you will find a personalized guide to the races and candidates on your ballot. Candidates are provided space to answer several issue- based questions developed by the League.
Their answers are published as they submit them.
Members of the League in Nassau County have devoted many hours to ensure that all races are listed, and have contacted all certified candidates to encourage and facilitate their participation in the listings. Even if candidates did not choose to reply, their names and party lines are listed on the ballot.
LWV had VOTE411.org info live for the primaries and will have it for the general election in November.
Please note that VOTE411.org goes live about 6-8 weeks before an election, depending on the Board of Elections certification of candidates.
Use https://www.vote411.org for your Primary and General Election information