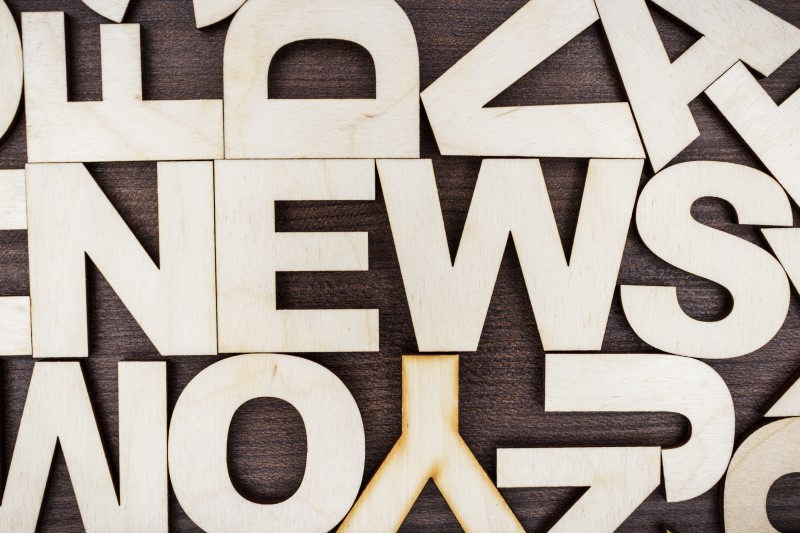 The National League has launched a new campaign to bring fair electoral maps to all 50 states and the District of Columbia. In October, National invited League leaders from across the country to attend a two-day workshop on their new People Powered Fair Maps campaign. Jennifer attended on behalf of LWNYS. National has given us a grant to launch our own statewide campaign to monitor our first independent redistricting commission and ensure transparency and accountability throughout the process.
In November, the League sent a letter to all legislators reminding them of their constitutional duty to form New York's first ever independent redistricting commission. The League has called on legislators to fund this commission and appoint commissioners by February 1, 2020. The League has created a one-page fact sheet describing the constitutional mandates of the commission and outlining a calendar of legislative and commission actions that need to be taken between 2020 and 2022.
The League is planning to advocate for funding for the commission during the 2020-2021 budget cycle. We will be working with experts to estimate the cost of the commission and make recommendations for the spending of those funds.
Campaign Finance Reform
The state League testified at the hearing in New York City in December. [In October and November local Leagues on Long Island and Buffalo testified at the final two public hearings in those areas.] The League worked with the Fair Elections NY coalition to track the process of the commission and participate in a joint letter to commissioners urging them to release their recommendations early so that the public could add their input.
The League released a statement criticizing the commission for becoming distracted by peripheral issues, not reducing contribution limits sufficiently and proposing a system that could work out to favor incumbent candidates. In addition to the proposal for a public campaign financing system, the Commission significantly raised the threshold of votes for a party to gain a ballot line and required the threshold to be met every two years. They also raised the number of petition signatures required for a statewide candidate to get on the ballot.
Court Reform
The League has joined the Statewide Coalition for Court Simplification to advocate for court reform in New York State. In November, the League testified before the Joint Legislative Judiciary Committee. The League advocated for consolidating the current 11 separate trial courts into a three-tier model, and establishing an integrated, statewide court system consisting of a minimum number of trial courts of broad jurisdiction.
PowHer – Women's Issues
PowHer is a coalition dedicated to women's issues focusing mainly on pay equity. Their prime bill was a bill to bar employers from asking potential employees about their previous salary history. Now that most of their issues have been accomplished they are looking to pick up on some new issue areas. At the meeting they did not decide on any particular issues but did mention ERA [Equal rights Amendment] and some fixes to the paid family leave bill.
New York Counts - Census
In November we attended the New York Counts 2020 coalition meeting about outreach and education around the census. The coalition will be providing materials for partner groups and will be creating a "pop up PR Firm" to help groups use their social media, press, and other outreach tools to empower individuals to complete their census forms. They are hiring consultants to help these groups and will be releasing their official marketing materials in late December. They have invested a significant amount of money into their campaign and would like all partner groups to use their materials. This meeting was very NYC specific but was extremely well attended and very informative. There will be another forum in Syracuse in January or February.
Early Voting
Following the early voting period, the League created a report on the results of our early voting satisfaction survey (report is posted on the state League website). The report was presented at the Joint Legislative Election Law Committee hearing. We shared the report with the press and it was picked up in several outlets. The report will be used for early voting reform advocacy in 2020.
Financing of Healthcare Update Committee
The Financing of Healthcare Position Update Committee (Valerie King and Barb Thomas, co-chairs, and committee members Anne Burton, Judy Esterquest, Estelle Gellman, Larry Kilian, Madeline Zevon) have been meeting since October to zero in on the way we'd like to update the position and provide criteria we would like to see in any single payer system. We are simultaneously working to develop pro/con materials for Leagues to consider on these points. Our current timeline calls for us to finalize a proposed updated position and complete our materials for approval by the July 2020 LWVNYS Board meeting. That way local Leagues and individual members can expect to receive the materials in time to use after the 2020 election. We would anticipate receiving replies in time for the LWVNYS March 2021 Board Meeting to finalize a new position.