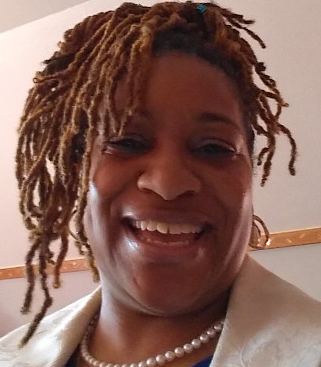 Women have served an important role in the US military since the Revolutionary War, although history mostly ignored their contribution for generations. We have learned that some women actually posed as young men during the American Revolution and during the Civil War, in order to serve. Military nurses were invaluable during WWI, and the WACS and Waves were an important part of our military force during WWII. Women were flying troops and supplies in war zones even before they were accepted as an integral part of the military, which they are today. As a result, there are many women veterans now among us.
 Please Join Us to Hear their Story
On Wednesday, March 18th, 2020
at 3:30 pm, at the Levittown Library,
Sharran Chambers-Murphy will share this information with us.
Sharran is a military veteran who served in the Army Reserves from 1986 to 1997 and was deployed during Operation Desert Shield/Desert Storm in 1990. Ms. Chambers-Murphy is an advocate and resource for military veterans and service members of all branches of service.