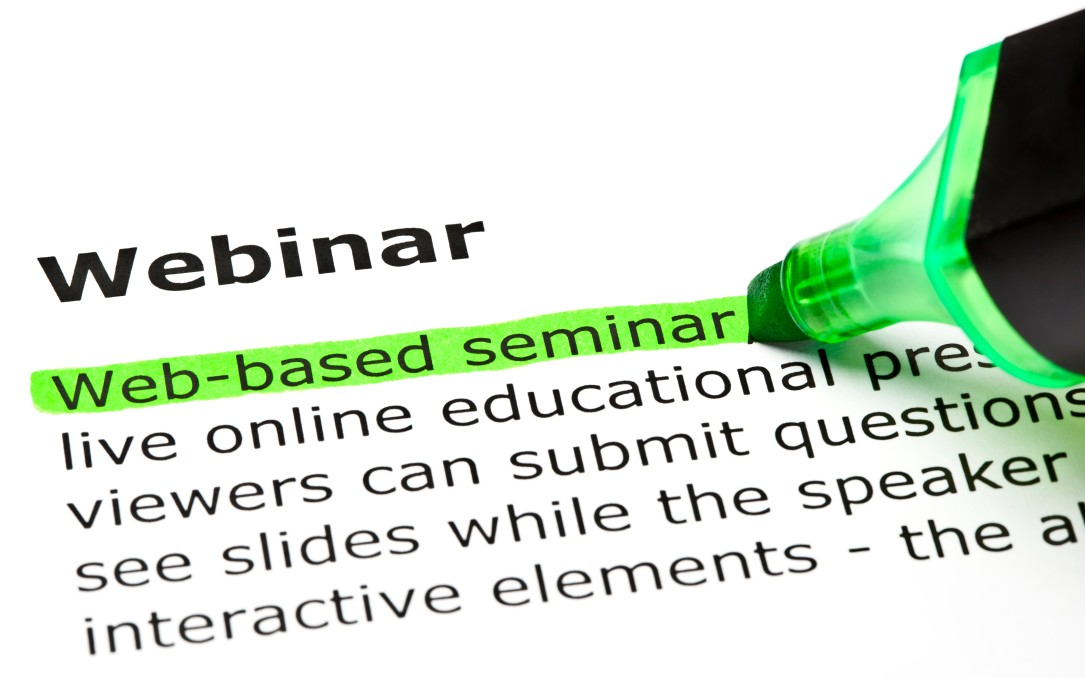 With a sigh of relief, perhaps some trepidation, and a deep breath, many of you are emerging from stay- at -home restrictions to a different way of interacting in the public sphere. Masks, marking off that social distance and then washing hands more than ever before will be with us for a long time. In NYC, where I am, emerging mid- June sounds so far off, but things are looking better. Stay safe, be smart and stick with the League, we have a busy month ahead. I hope you are not ZOOMED OUT, because the June calendar is packed with very important League gatherings:
Thursday, June 11, 7PM LWVNYS Council: Presidents, please make sure you have your delegates registered or asked for proxies. Email Laura [at] lwvny.org () with the names of your delegates to receive the zoom invitation when the time gets closer. We must pass a budget for the LWVNY and we will have time for a look ahead from state leaders in advocacy and education, highlighting the November Election.
Tuesday, June 16, 7PM LWVUS Convention Prep: I will hold a zoom meeting with all delegates from New York State Leagues to review proposed Program, Bylaws, Budget and processes for the 54th Biennial LWVUS Convention.  This meeting is highly recommended for first time delegates: Questions will be answered. Please email Laura [at] lwvny.org () with your delegates for LWVUS Convention so they can join this prep meeting. Register your delegates to attend the LWVUS at: https://www.lwv.org/league-management/council-convention/convention-2020-registration.
Thursday, June 25, 6:30-9:00PM,  54th LWVUS Biennial Convention: LWVUS sponsored pre-Convention talk and conversation. Virtual Plenary training included.
Friday, June 26, 3:00-8:00PM, 54th LWVUS Biennial Convention; breaks are part of the schedule
Saturday, June 27, 3:00-8:00PM, – 54th LWVUS Biennial Convention; breaks are part of the schedule
The LWVUS convention links will take you to information about the slate of Nominations for LWVUS officers and board members, budget, proposed Program and any changes being offered to the Bylaws.
After all of this I am sure you will be ZOOMED OUT and ready for a long safe July 4, Holiday.
 By: Suzanne Stassevitch