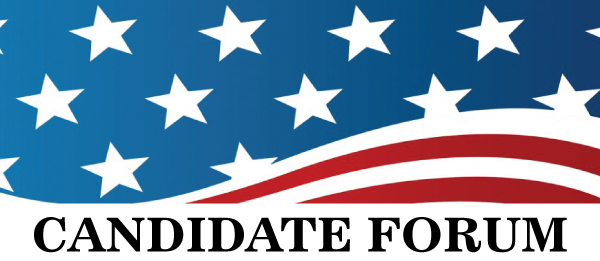 Thursday, May 28, 2020 - 7:00pm
The League of Women Voters of Westchester County 
will sponsor a virtual candidate forum for the June 23rd Democratic Party Primary for Westchester District Attorney. 
The forum will be available for live-viewing. 
Preregistration is required.
"Doors" will open for check-in at 6:30pm.
After you preregister, you will receive 
virtual forum 
The League also invites the public to submit questions for the candidates to answer at the forum.
This forum will be recorded & 
available for viewing until June 23.