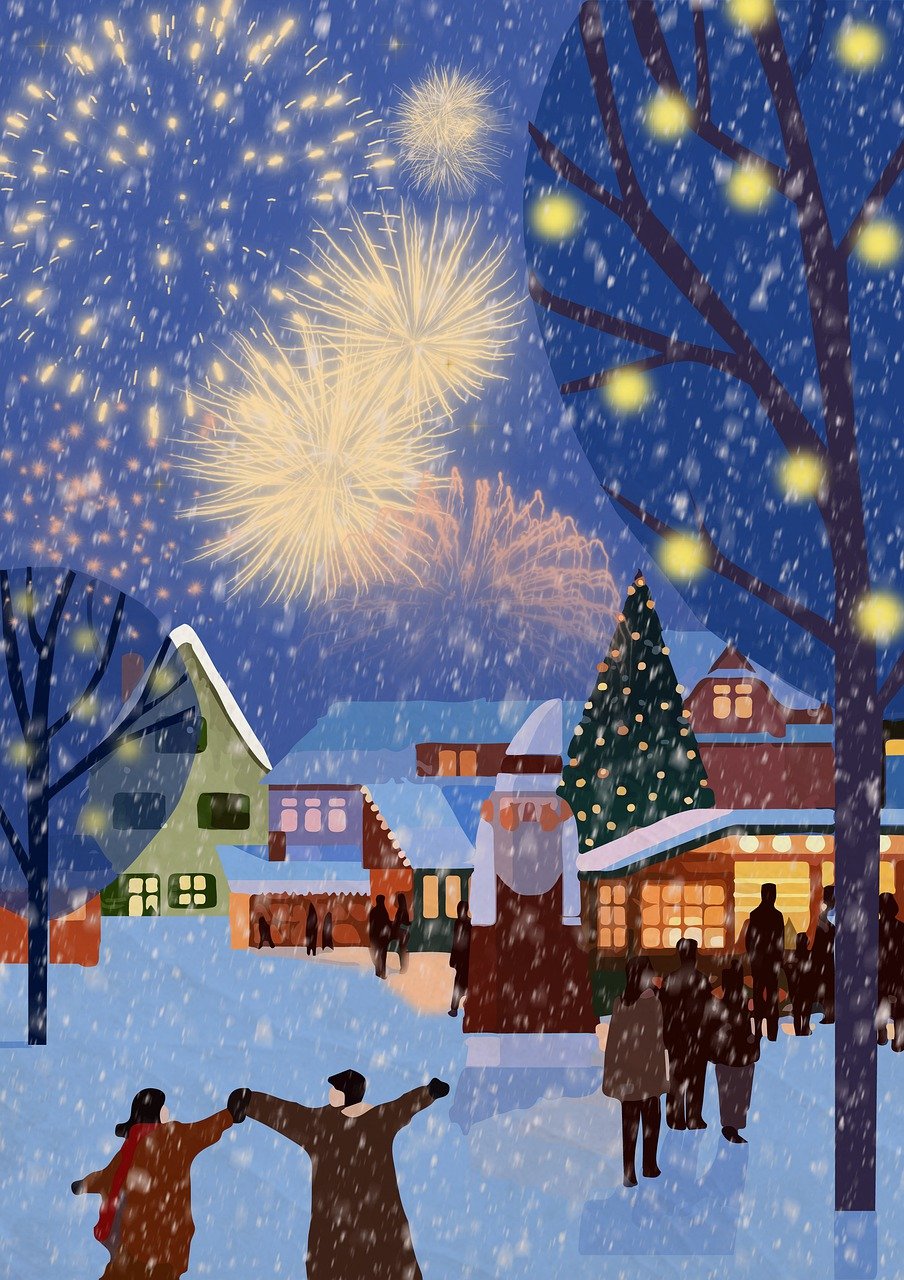 Location
Manhattanville College, East Library in Reid Castle
2900 Purchase Street
Purchase
New York
10577
New York US
Save the date for LWVW's annual Holiday Luncheon!
Featured Speaker: Westchester District Attorney Mimi Rocah
Format will be a casual conversation between Mimi Rocah and LWVW President Kathy Meany. We welcome audience questions. Please use the form below to submit as many as you like.
Price: $50/person
Adjust quantities of luncheon tickets in your shopping cart after hitting the "Add to Cart" button and before entering payment information.