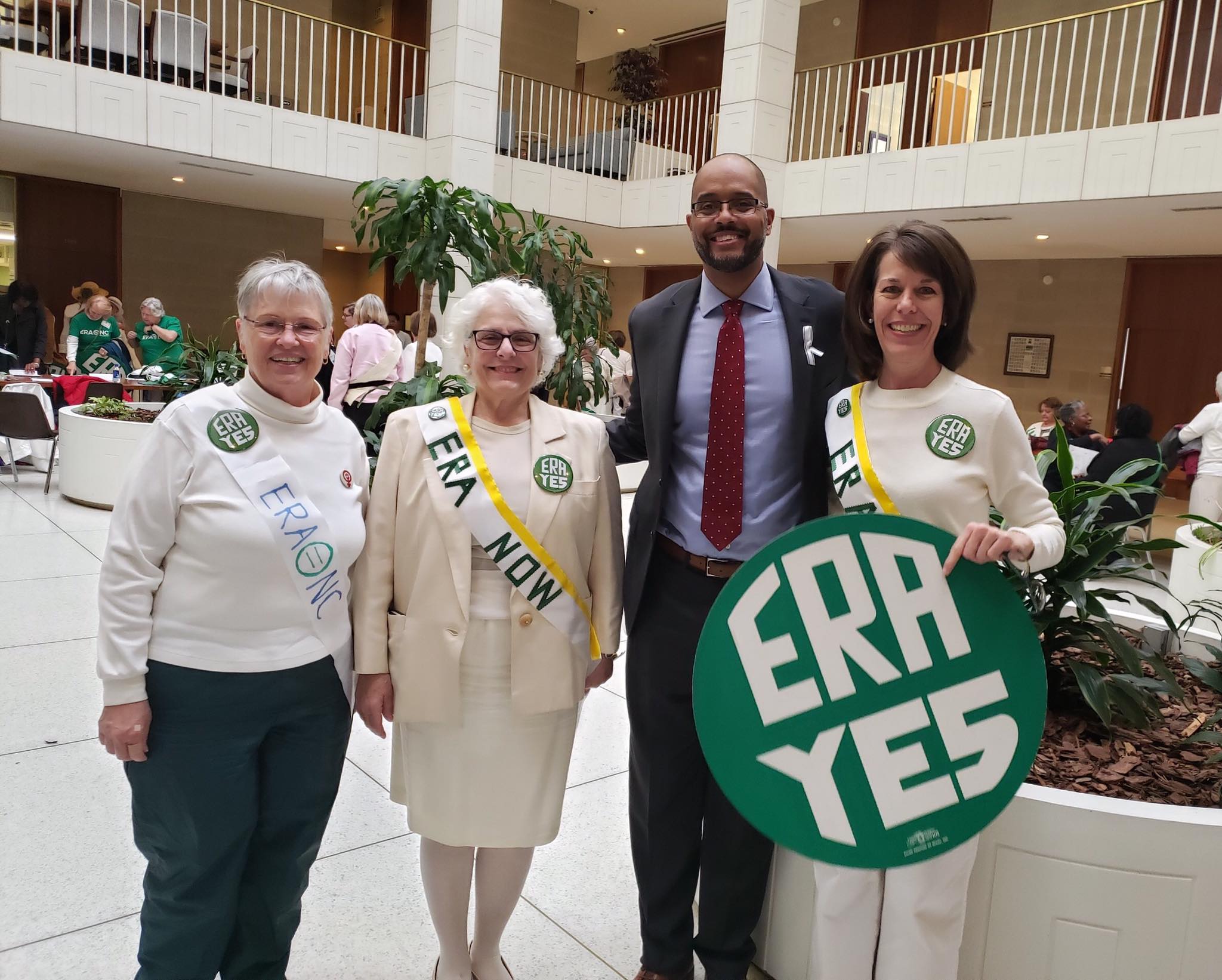 The Women's Issues Action Team chooses a women's rights focus from a list of specific issues in the general areas of economic equality, political equality, legal/judicial equality, health care equality, gender bias/misogyny, gender-based violence, and racism as a multiplier of inequality.  Annually or from time to time the team may choose to change its focus.  As a practical matter, the action team will not focus on an issue that is already the focus of another LWVCM team (e.g., voting rights).
Women's Issues:
Economic Equality
Wage gap

Living wage

Glass ceiling leading to under-representation in positions of power

Affordable, competent child care for working women
Political Equality
Under-representation in elected office

Voting rights
Legal/Judicial Equality
Equal Rights Amendment

CEDAW (Convention on the Elimination of All Forms of Discrimination against Women )

Under-representation in judgeships/court system

Treatment of women in prison
Health Care Equality
Reproductive rights

Under-funding for maternal/child health care

Research studies/drug development
Gender Bias and Misogyny – in education, culture, society
Stereotyping

Discrimination against mothers and pregnant women

Harassment

Misogyny – objectifying, degrading, belittling
Gender-Based Violence
Domestic violence

Human trafficking

Violence against LGBT persons
Racism as a multiplier of inequality
Our current plan is to research and collect data on the gender wage gap in Charlotte-Mecklenburg, and on living wage issues. 

We will review the data, then discuss the actions we will take to educate the public.