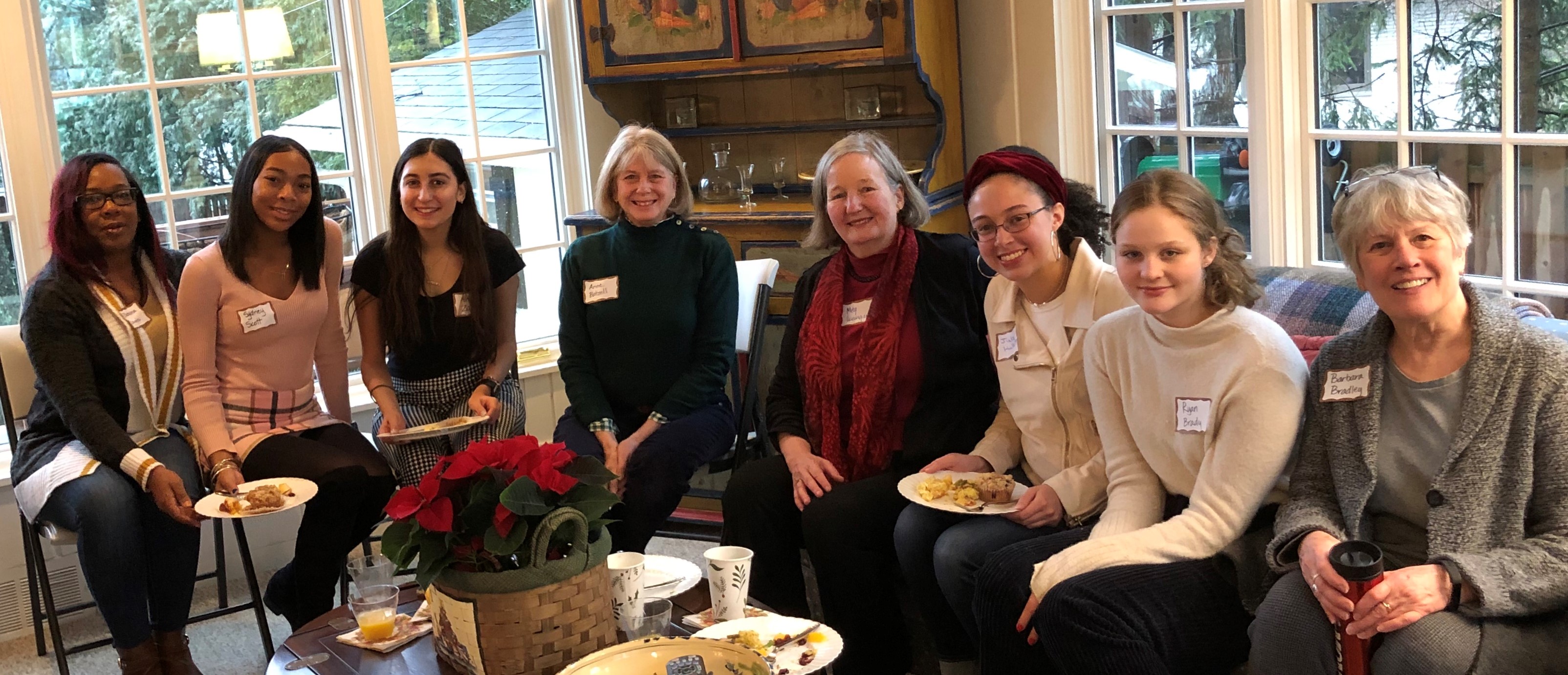 League of Women Voters Shaker Heights Chapter
The Shaker Heights Chapter of the League of Women Voters Greater Cleveland is a nonpartisan, nonprofit organization of over 165 women and men members, a chapter of the LWV of Greater Cleveland. The Shaker Chapter seeks to educate about what's happening in our city, county and beyond; research and report on key issues; and urge citizens to vote and make their voices heard. We welcome new members to be part of voter registration, forums, and other activities in education and advocacy. 
Forums  
Throughout the year, we sponsor and partner nonpartisan forums on topics from State of the City to domestic violence, all free and open to the public.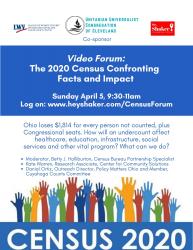 Our most recent forum was April 5, a Video Forum: The 2020 Census Confronting Facts and Impact. The video is available on our Forum page. This forum was in partnership with the Unitarian Universalist Congregation of Cleveland.
Observer Reports
League members attend many City meetings and file Observer Reports on Shaker Heights City Council - Full Council, City Planning Commission/Board of Zoning Appeals, Finance Committee, Neighborhood Revitalizaton and Development Committee, Recreation Committee, Safety and Public Works Committee, Joint Facilities Task Force, and the Shaker Heights Board of Education and Shaker Library Board of Trustees.
Upcoming events
Next Chapter Meeting: Online. April 25, 9:30 am. Zoom conference info to come.
Latest news!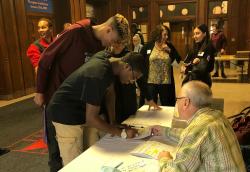 MLK Day of Beloved Community. During the all-day event at Shaker High, we registered voters and shared voter information. 
  Or download a mail-in
membership form
.