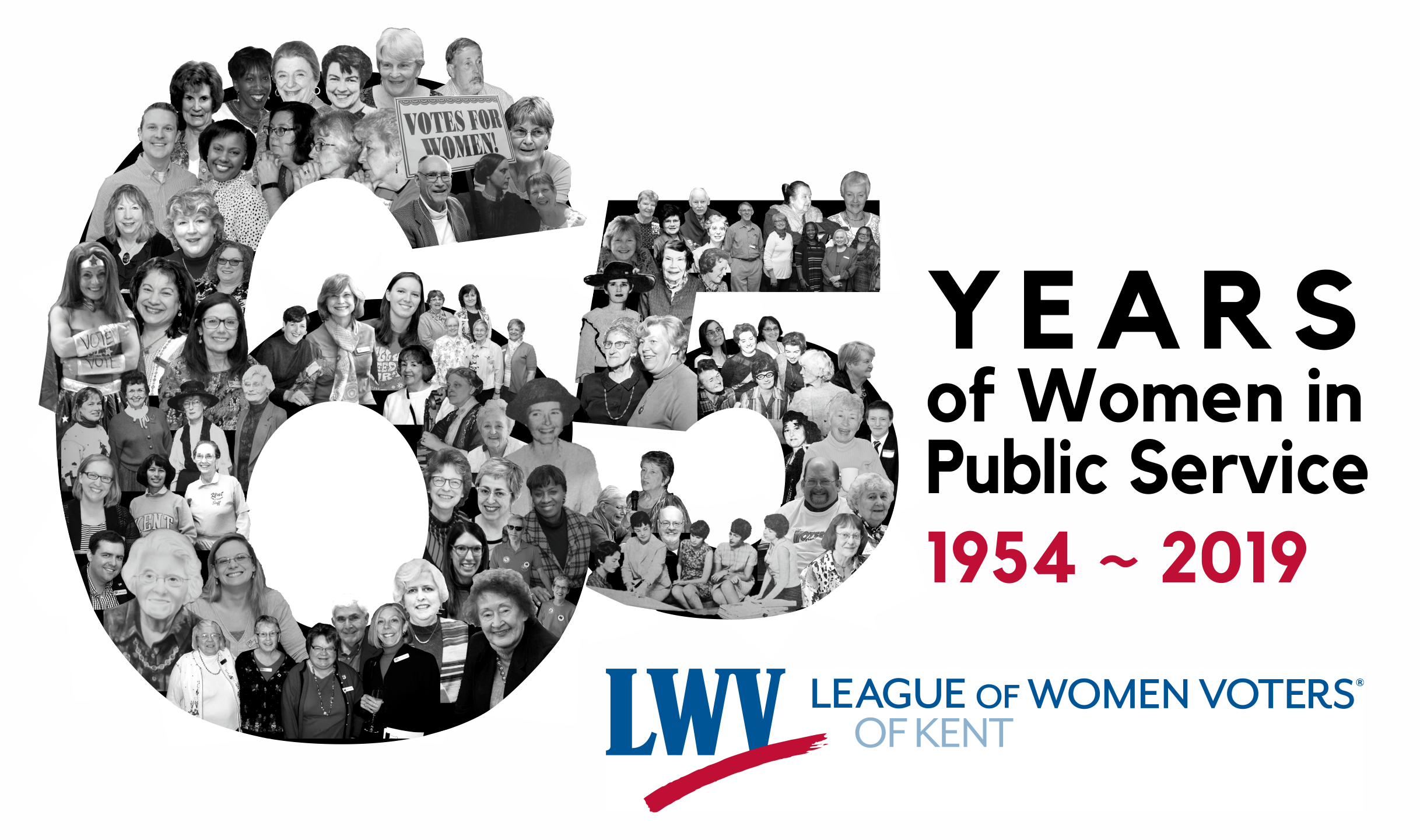 A Special "Conversations with Women in Public Service"
to Celebrate 65 years
of the League of Women Voters of Kent


FRIDAY, APRIL 12, 2019, 4~7 p.m.
The Overlook, 1519 Overlook Rd., Kent, Ohio
Cocktail Party and Conversation with
The Honorable Carla D. Moore,
Retired Judge of the Ohio Ninth District Court of Appeals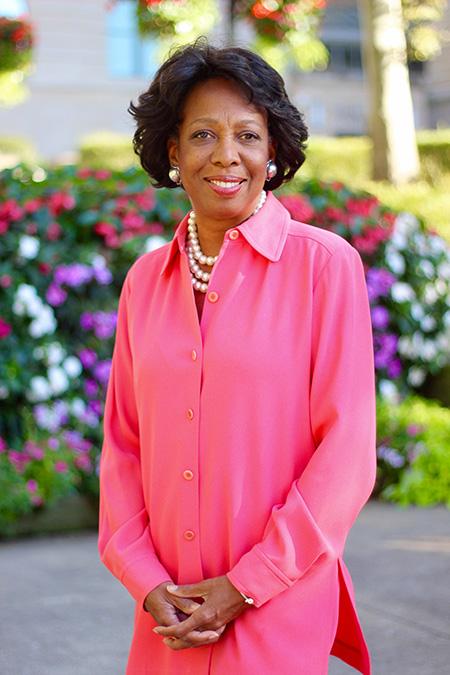 Judge Carla D. Moore
Judge Moore, a native of Akron, has devoted herself to a life of public service, both professionally and personally. She retired from the Ohio Ninth District Court of Appeals in 2017. She is the 13th speaker in the Kent League's series of conversations with Northeast Ohio women who have made an impact in the public arena.
PAST SPEAKERS 
The Honorable Kathleen Chandler

Portage County Auditor Janet Esposito

KSU President Dr. Carol Cartwright

Judge Barbara Watson

Portage Parks Executive Director Christine Craycroft

Dr. Alfreda Brown of Kent State University
The Honorable Kathleen Clyde
The Honorable Ann Womer Benjamin
Hiram College President Lori Varlotta
Iris E. Harvey, CEO, Planned Parenthood Greater Ohio
M.L. Schultze, Digital Editor & Producer for WKSU
Jane Christyson, CEO, Girls Scouts of Northeast Ohio  
PLEASE JOIN US
Please join us as the Kent League celebrates its 65th year of public service in 2019, working to protect the vote, register voters and provide voter education. We are also looking forward in 2020 to the 100th celebration of the ratification of the 19th Amendment giving women the right to vote and also the founding of the national League of Women Voters.


YOUR CHOICES TO RSVP ONLINE:
1.

RSVP BY MARCH 29, 2019
A free event! If you plan to attend, here is the link again. Having a problem with this page and registering? Email lwvkent@gmail.com.
2.
RSVP BELOW FOR EVENT FOR YOURSELF AND GUESTS AND TO BECOME A SPONSOR OR DONATE.

REPLY BY MARCH 29, 2019 
Complete the form below and submit it. You will be linked to a page where you can pay online or find directions about mailing a gift. Thank you for your support. Having a problem with this page and registering/paying online? Email lwvkent@gmail.com.