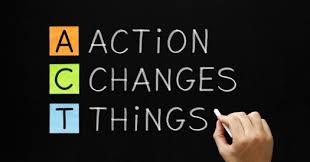 We encourage League members who are Oberlin residents or alumni of Oberlin schools to participate in the survey being conducted as part of a 5-year strategic planning process. 
It only takes a couple of minutes to fill out and provides an opportunity for all Oberlin residents (and graduates) to have a say in the future of the school district.  
The more voices heard, the better!  
Please consider posting this link on your facebook page or forwarding it to others.