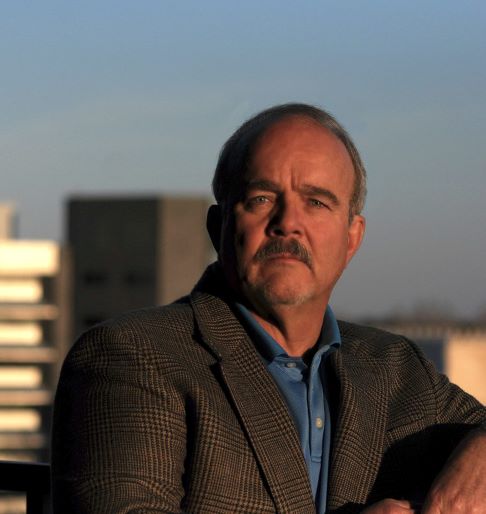 Wednesday, September 18, 2019 -

11:30am

to

1:00pm
Recycling Less. How did we get where we are and why we need to change.
Brett Scovill is the Solid Waste Division Manager with the City of Norman, He serves on the Board of Directors for Solid Waste Association of North America Indian Nations Chapter.
Brett has over 30 years of operations management, including privatization of municipal solid waste programs, and special event services management. 
Oversight of the startup of solid waste collection programs in more than 70 municipalities across Oklahoma.
Management of the State Fair of Oklahoma, behind the scenes grounds maintenance, building maintenance, and coordination of perimeter crowd control for 25 years.
Managed Areo Space America (Air Show) grounds maintenance for 7 years.
Part of the rescue and recovery effort at the Murrah Building bombing in 1995.
Involved in the cleanup of several other, regional disasters over the years.
Management of day to day operations for successful solid waste companies in Oklahoma, including Ops Supervisor Waste Management, Ops Manager Waste Connections, Senior Vice President of TWS, Vice President Operations American Waste Control.