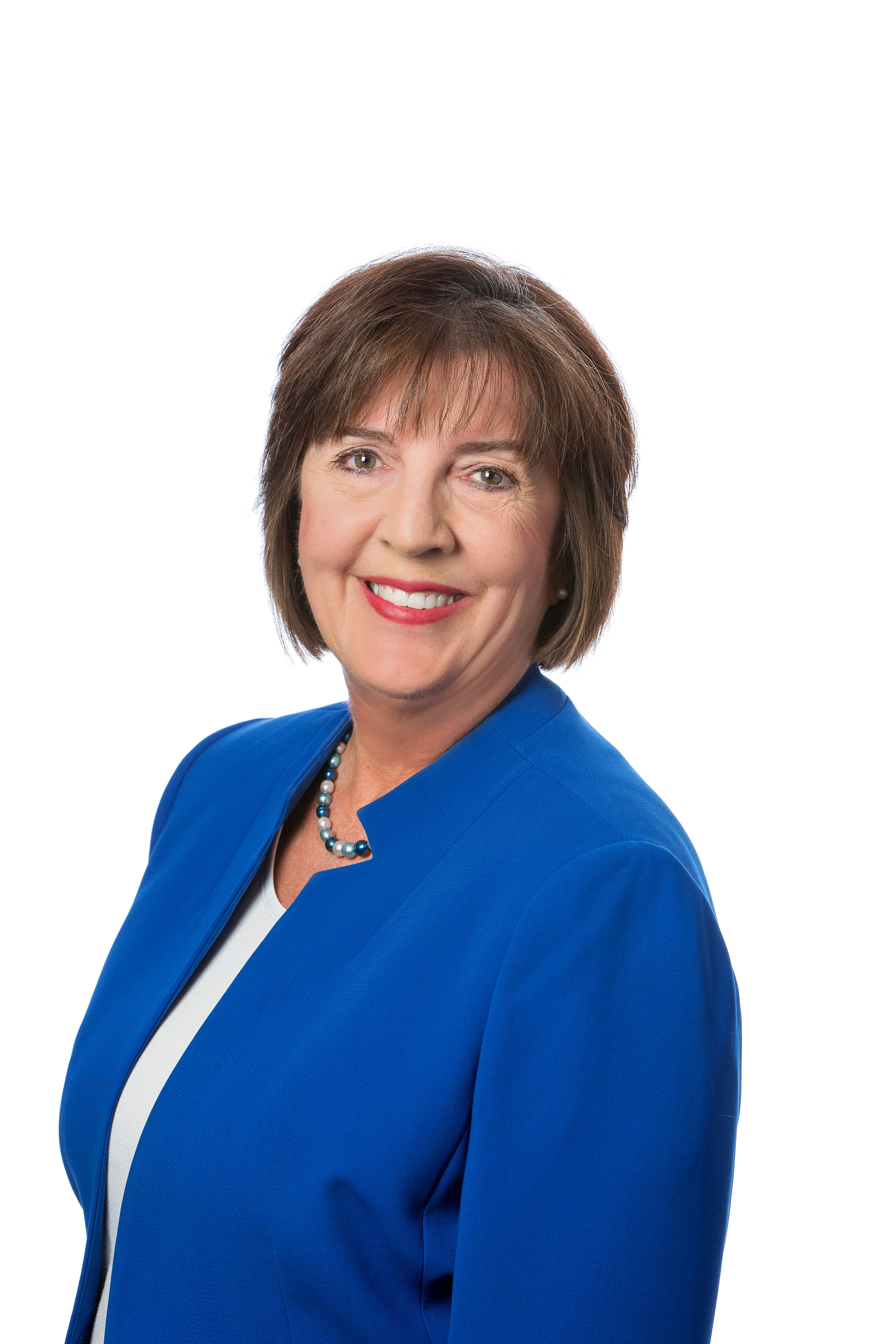 Patti Davis has been president of the Oklahoma Hospital Association (OHA) since September 2018. She came to OHA from OU Medicine, where she served as senior vice president of external affairs, and prior to that, senior vice president of strategy and business development beginning in 2013. She was executive vice president at the OHA from 2001 to 2013, where she coordinated operations and special projects and led advocacy efforts on state and federal issues. She was OHA vice president, government relations from 1996 to 2001.
Before joining the OHA staff in 1996, Davis was CEO of Carnegie Tri-County Municipal Hospital. While in Carnegie, Davis served as chairman of the OHA board of directors and received the association's highest award, the W. Cleveland Rodgers Distinguished Service Award.
Davis has also served on the Rural Health Association of Oklahoma board, the Medical Advisory Committee of the Oklahoma Health Care Authority, the Trauma Advisory Council for the Oklahoma State Department of Health, Oklahoma State Chamber of Commerce Board of Directors, and the Vision Commission for the American Board of Medical Specialties.  Davis has been named to the Journal Record's Fifty Making a Difference for 2019 and 2020.
She holds a Bachelor of Political Science degree and a Master of Legal Studies in Healthcare Law degree from the University of Oklahoma. 
Davis is also a member of Downtown Rotary Club 29 and a graduate of Leadership Oklahoma, Class XIII. She is a resident of Norman, Okla.