Location
Erie County Maritime Museum and Hirt Auditorium
Erie
US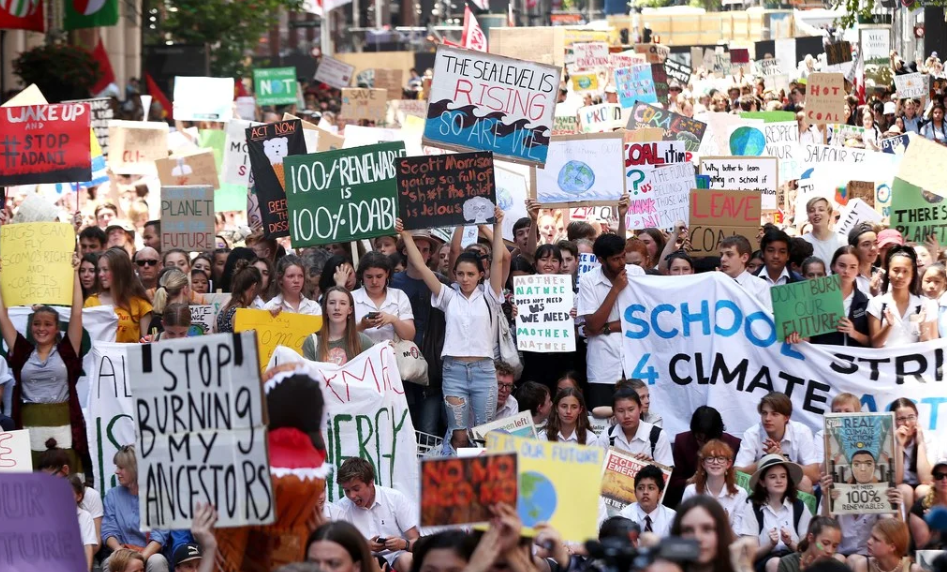 Saturday, April 18, 2020 (All day)
ERIE EARTH DAY 2020
Calendar of Events:
April 18, 2020
DCNR- Presque Isle 64th Spring Cleanup registration at 8-10am at TREC
5K 2K 1K @ Beach 1 registration $15 – Prizes Awarded
Asbury Woods – Citizen Science 10:30-2:30 at Nature Center
"The Magic Garden Story" Miss Diane & Sherwin 3-4:45 pm at Lincoln Library
Mercyhurst University's National Water Dance 4-7pm at Maritime Museum
April 20, 2020
"The Green Connection" documentary Diane Esser at Jefferson Education Society
April 21, 2020
Interfaith Prayer for the Earth 7pm at The Cathedral of St. Paul (134 W. 7th St)
April 22, 2020
Earth Day Rally at Noon~ Perry Square featuring Mayor Schember's Proclamation as Erie joins the Nation's Green Cities pledging sustainability for the future. Also, Flora Cardoni, Penn Environment will speak. ++We will rally in honor of the 50th!
The Film Society's screening of "Dark Waters" at the Bourbon Barrel 6pm with Panel discussion afterward with Friends of Kristy Gnibus, and local members of Green New Deal. Please reserve tickets online.
April 23, 2020
League of Women Voters is hosting the 2nd Candidate Forum at WQLN along with Vote Earth committee members asking candidates their stand on climate change. The 1st forum will be held on 4-16-2020 at WQLN. Times will be determined by LWV.
April 24, 2020
Friday For Future Climate Strike 12-5pm meets at the Intermodal Center at the Bayfront Pkwy.  The march will proceed from Kelly's office to other congressional, state, federal offices led by students.
April 25, 2020
Erie Earth Day Finale at the Maritime Museum 4-8pm
The finale is filled with presentations & demonstrations of helpful ways to incorporate green products & methods in your home. Led by the Foodprints committee members dedicated to sustainability & the impact our choices have in our daily lives. Additional presentations devoted to living green throughout the day by various groups & individuals on the Hirt Stage.
Also seedlings will be available from The Sierra Club Erie Chapter and Plant it Forward organization. Along with Face Painting & other Green kid fun thanks to OurAirOurWaterOurRights and Neighborhood Art House.
There will also be live demonstrations courtesy of LWV,  Erie's Board of Elections & the Vote Earth Committee on the new voting machines that will be used in the PA Primary on 4-28-2020.
Keeping the energy moving all afternoon will be DJ Bill Page & a special performance by One World Tribe at 7-8pm.
SO MANY WAYS TO CELEBRATE EARTH DAY!
We will add the PSU Behrend events on the website. If you know of any other local event email me & we will include it too. 
Presentations on the Hirt Stage 4-25-2020
10 minutes each but slots are every 15 minutes.
4:15 pm
until 5:00 pm
 dedicated to Foodprints
*Stephanie Thauer of Conscious Food Project : Small steps to reduce our food/carbon print
*Stephanie Ciner & students: Composting & more
*Katherine Green of Kind Veg: Plant based diets
*Kristen Weeks: Let food be your Medicine.
5:00 pm
  Neighborhood Art House
5:45 pm
  Plant it Forward
6:00 pm
  Our Air Our Water Our Rights
6:30 pm
  Erie Co. Sustainability Coordinator Lynn Armel
7:15 - 8:00 pm
 One World Tribe performs
Issues referenced by this event: