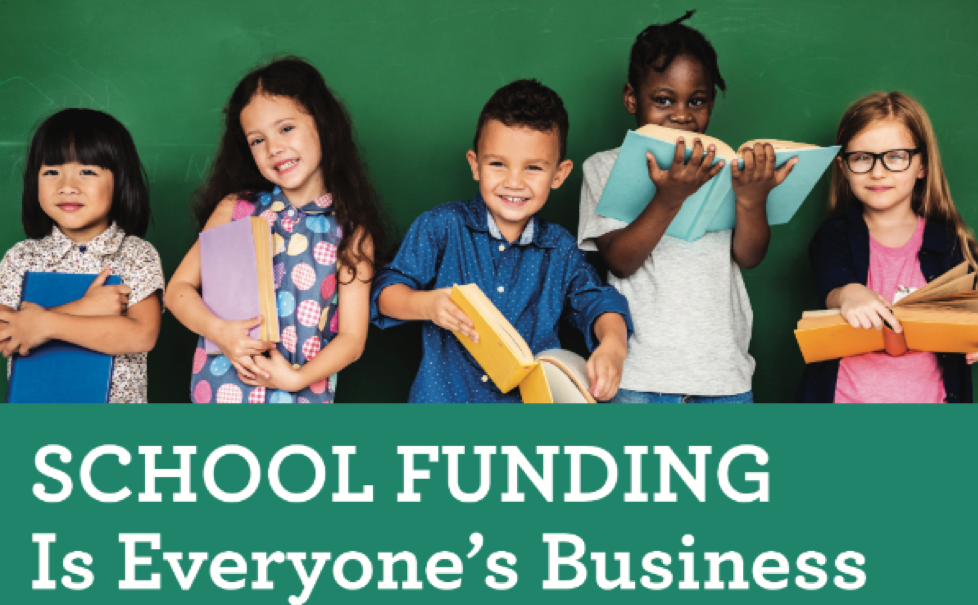 Adequate school funding has been a longstanding priority for the League of Women Voters at the local and state levels. Read about our initiatives. 
2019 Bond Referendum Update for LWV
In June 2021 representatives of the LWVHHI-BA had a meeting with Beaufort County School District administrators to follow up on our support of the 2019 Bond Referendum for infrastructure improvements. And, on September 22, 2021, the outcomes from the passage of the referendum were presented to the LWV HHI-BA membership by the BCSD Superintendent, Dr. Frank Rodriguez, and Roger Oetting, Chief Operations Officer.
The 2019 Bond Referendum Update for League of Women Voters provides details on the progress of projects throughout the school district.  A full report can be found in the Lighthouse newsletter.
Education Funding: A Framework for Achievable Reform
Prepared for the SC Senate Funding Reform Committee, December 9, 2019, by Holley Ulbrich, Co-President, League of Women Voters of South Carolina

LWVSC Framework for Achievable Education Funding Reform