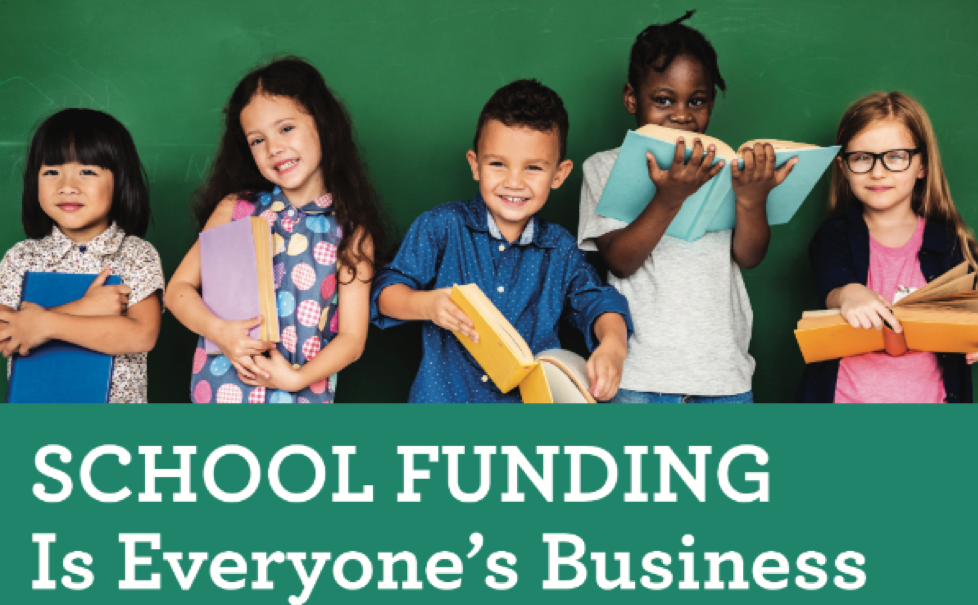 Adequate school funding has been a longstanding priority for the League of Women Voters at the local and state levels. Read about our initiatives. 
Education Funding: A Framework for Achievable Reform
Prepared for the SC Senate Funding Reform Committee, December 9, 2019, by Holley Ulbrich, Co-President, League of Women Voters of South Carolina
LWVSC Framework for Achievable Education Funding Reform
November 2019 Beaufort School District Referendum
October 16 Public Information Session 
The League will sponsor a Public Information Session on the Referendum on October 16, 10 a.m to noon, at the Bluffton Community Library. Panelists will include Dr. Frank Rodriguez, Division Superintendent; Community Project Review Committee representatives, and the League Education Study Group. Get the facts, ask questions, and get answers to vote confidently on November 5. 
League Education Committee Study, Conclusions
The League's Education Committee's study of the 2019 Referendum included site visits, meetings with key players, and review of the work of the Community Project Review Committee. In conclusion, the Education Committee recommended support for both Question 1 and Question 2 of the referendum. 
South Carolina School Funding
Public Forum on School Funding, March 2018
A panel of experts explained the basics of South Carolina school funding, including challenges that impact the Beaufort County School District.