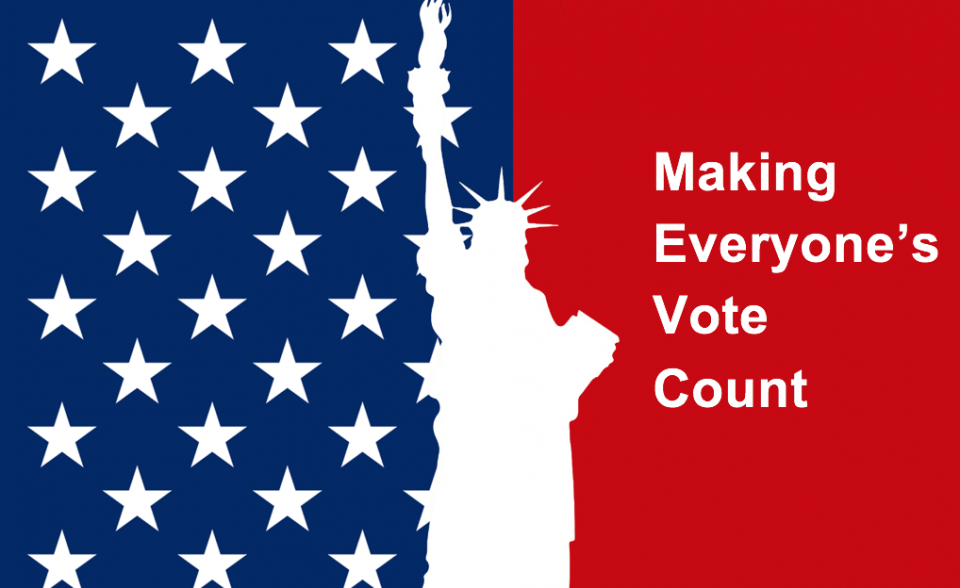 May 2018
The S.C. House bill which we have been supporting to establish an independent redistricting commission is now "off the table" for the remainder of this legislative session. It will be introduced next session so we want to step up our efforts to educate both voters and legislative candidates about the issues surrounding gerrymandering and the need for an independent redistricting commission in our state.
We are shifting our focus to move this forward and need your help.
The LWVHHI/BA Redistricting Action Sub-Committee is looking for volunteers to attend primary candidate/incumbent campaign events to emphasize the need for an independent redistricting commission in South Carolina with attendees.
We want to reach both Republican & Democratic candidates at all open events; however, we will not ask you to attend any event that requires a campaign donation. As you know, the League of Women Voters is a nonpartisan organization and as such, we are politically active but never do we endorse one candidate or party over the other. We are issue-focused in all of our advocacy efforts.
We will train volunteers, as needed, about the issues of redistricting, how gerrymandering negatively impacts citizens' rights to fair and equitable elections and what we and our elected officials can do to stop gerrymandering in our state.
Voters should elect their representatives; representatives should not pick their voters.
We are working right now to put together an email list of events as they become known for people who want to participate in this effort either as part of our group or on your own. If you would like to become a member of this email list, please contact me. I will be in touch shortly about "next steps".
To learn more about this campaign to end gerrymandering and become a part of this change effort, please contact:
MaryAnn Bromley, LWVHHI/BA, State Issues & Advocacy Chair 
mary.ann.bromley [at] gmail.com