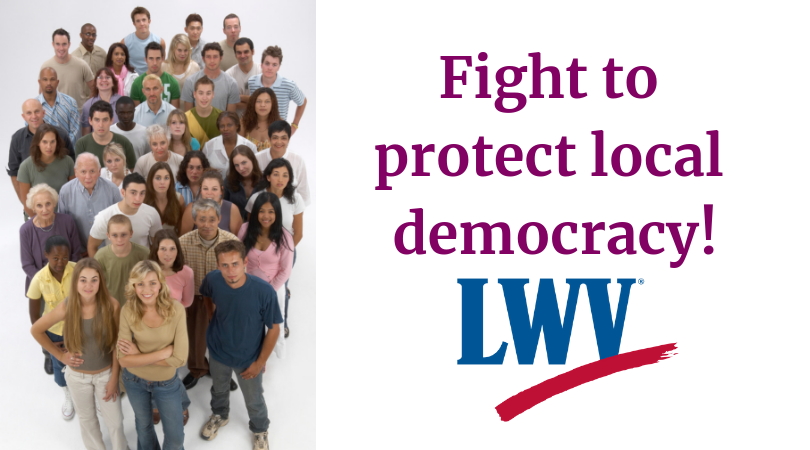 Time Range For Action Alert:
April 3, 2019

to

May 30, 2019
These bills would prohibit local governments from requiring the following of their local businesses: 
SB 2485 – prohibits requiring benefits such as health, disability, retirement, profit-sharing, death, and group death or dismemberment benefits.
SB 2486 – would ban fair scheduling ordinances.
SB 2487 – bans adoption of requirements for leave, paid sick days, paid holidays, vacation, and personal necessity.
SB 2488 – would ban "fair chance" hiring ordinances relating to hiring those with a criminal history.
None of these bills has an exemption for non-discrimination ordinances.
We must stop these unfair bills! We need to allow local governments to decide what is best for their
workers.