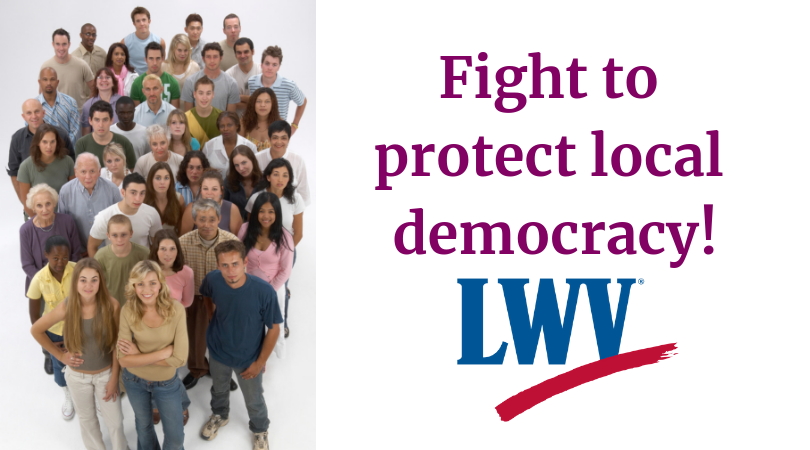 Time Range For Action Alert:
April 3, 2019

to

May 30, 2019
Senate Bill 15, a proposal banning local communities from protecting workers has now been broken into four separate bills.  The new bills are headed to the House. They would prohibit local governments from requiring the following of their local businesses: 
SB 2485 – prohibits requiring benefits such as health, disability, retirement, profit-sharing, death, and group death or dismemberment benefits.
SB 2486 – would ban fair scheduling ordinances.
SB 2487 – bans adoption of requirements for leave, paid sick days, paid holidays, vacation, and personal necessity.
SB 2488 – would ban "fair chance" hiring ordinances relating to hiring those with a criminal history.
HB 3899 This bill would void hundreds of ordinances across the state that support growth and well being of their communities.
None of these bills has an exemption for non-discrimination ordinances.
We must stop these unfair bills! We need to allow local governments to decide what is best for their
workers.