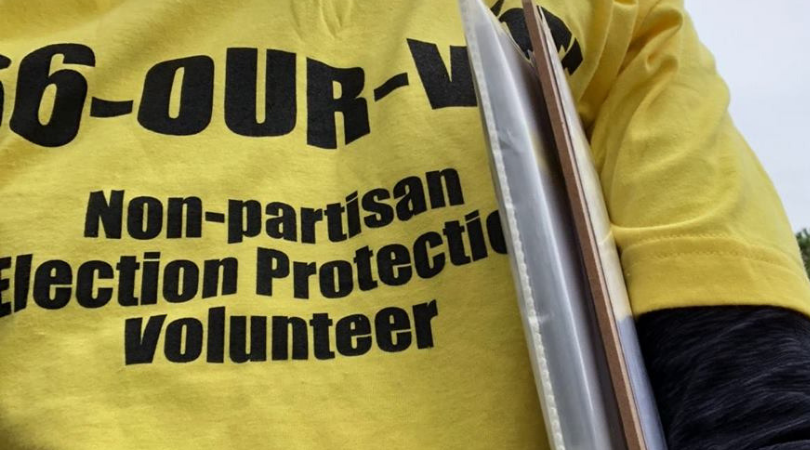 The May 4 election is coming soon, and early voting has already begun. The League of Women Voters of Texas is a partner in Election Protection. Once again, nonpartisan volunteers are needed to answer voters' questions while they are at their polling places.
Please share the following information:
Volunteers Needed! 
Early voting for the May 4th Elections has already begun! If you'd like to volunteer to help voters at a polling place in your area, please sign up at this link:
tinyurl.com/EPinMay
!
You will be able to select your own shift for many major Texas cities. Volunteers who live in smaller areas will be able to tell us your preferred volunteer date and where you live, and we will email a shift to you.
The tally sheets you will need for your shift can be found
here
. The place to report tally marks at the end of each shift can be found here:
tinyurl.com/MayTallySheet
.
Thanks again for your support!
League to which this content belongs:
Texas