I joined the League almost 50 years ago because I believed the League would give me a voice in our representative government, where we often feel like our opinion gets lost. I have never felt so affirmed in this belief.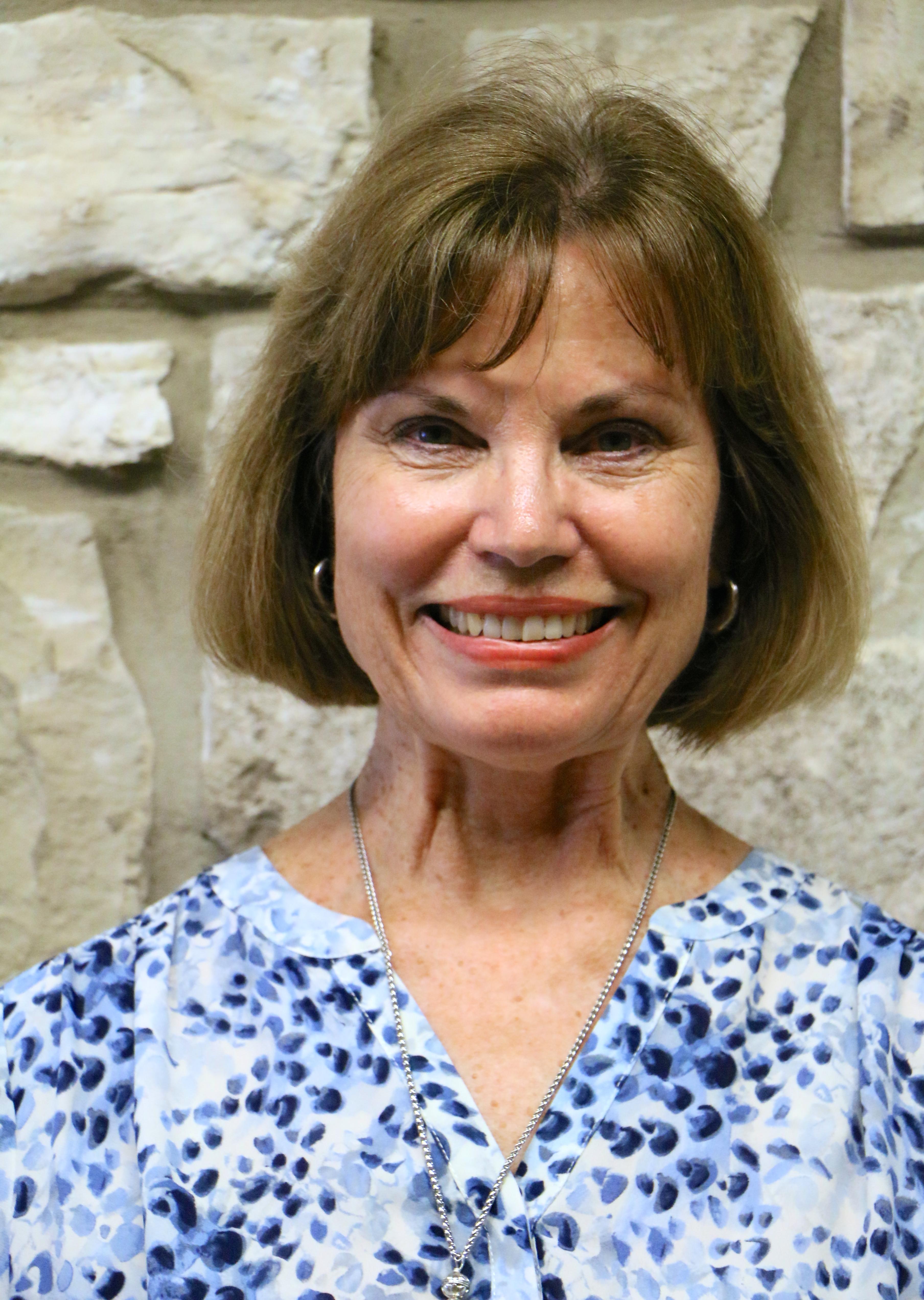 With the Governor's veto deadline of June 16 passed, the 86th Legislative Session is over! The League's 22 Issue Chairs did some wonderful work! And you - our members and supporters - were even more amazing! 
Janet Imhoff Advocacy Vice President
Here are some statistics to show what you all accomplished!
Action Alerts - A fantastic total of 51,760 emails were sent to our legislators through our One-Click Action Alerts! A big thank you to our members and supporters, and to our allied organizations who put links to our emails in their newsletters! The most responses were to these six alerts:
Thanks for Opposing Whitley's Nomination and SB 9 (10,824),
Oppose SB 9 (5,122),
Support Children's Health HB 342 (4891),
Support Medicaid for New Mothers-HB 744 (4,310),
Support Maternal Mental Health HB 2618 (3,773), and
Support Public Education HB 3 (3612)
Testimonies - We delivered 64 testimonies to committees, the majority on our three Priority Issues: Election Laws (14), Education (13), and Women's Health (7). Twelve other Issue Chairs also wrote testimony. See all testimonies here.
Capitol Corps - Our 24 Capitol Corps members responded to 472 requests to drive to the Capitol to register for or against bills, and/or deliver testimony! We could not have been as effective without them. The most requests were for: Education (205), Election Laws (79), and Behavioral Health (43). Sixteen other Issue Chairs also made requests.Wow!
This truly shows we all have big hearts and we really want a fair elections process in Texas! Thank you!!
LEAGUE ISSUES AT THE 86th TEXAS LEGISLATURE:
All of our Issue chairs have written final blogs on the major activity in their areas. Please click on any of the issues below to see what happened this session, or go to Issues and Advocacy section on the LWVTX webpage
Be sure and thank the Issue Chairs in your League for their hard work and dedication to empowering voters and defending democracy in Texas!
League to which this content belongs:
Texas