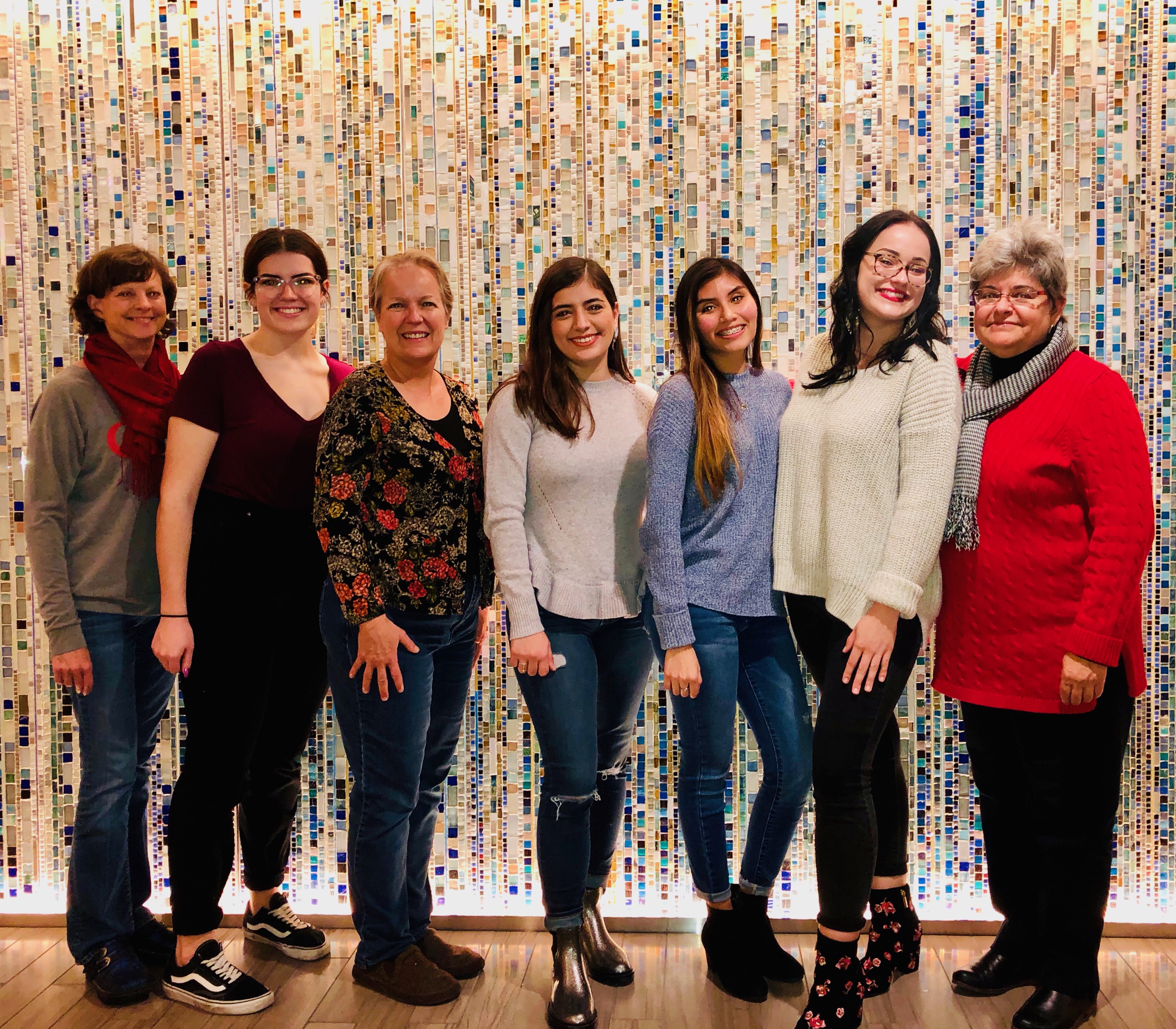 On behalf of the Board of Directors, staff and our awesome student volunteers and interns of the League of Women Voters of Texas, I want to wish you a Happy New Year! 
More great news: Four new Leagues came onboard in 2018 and there are several groups in process to become Leagues. Our membership grew 20% and our network of "followers" grew over 600% this year just on Facebook.
We have less than two full-time staffers. You -- our volunteers, members, and supporters -- are a force to be reckoned with.
Thank you for empowering voters and defending democracy in Texas in 2018. Together we can make a difference in 2019!
League of Women Voters of Texas
League to which this content belongs:
Texas