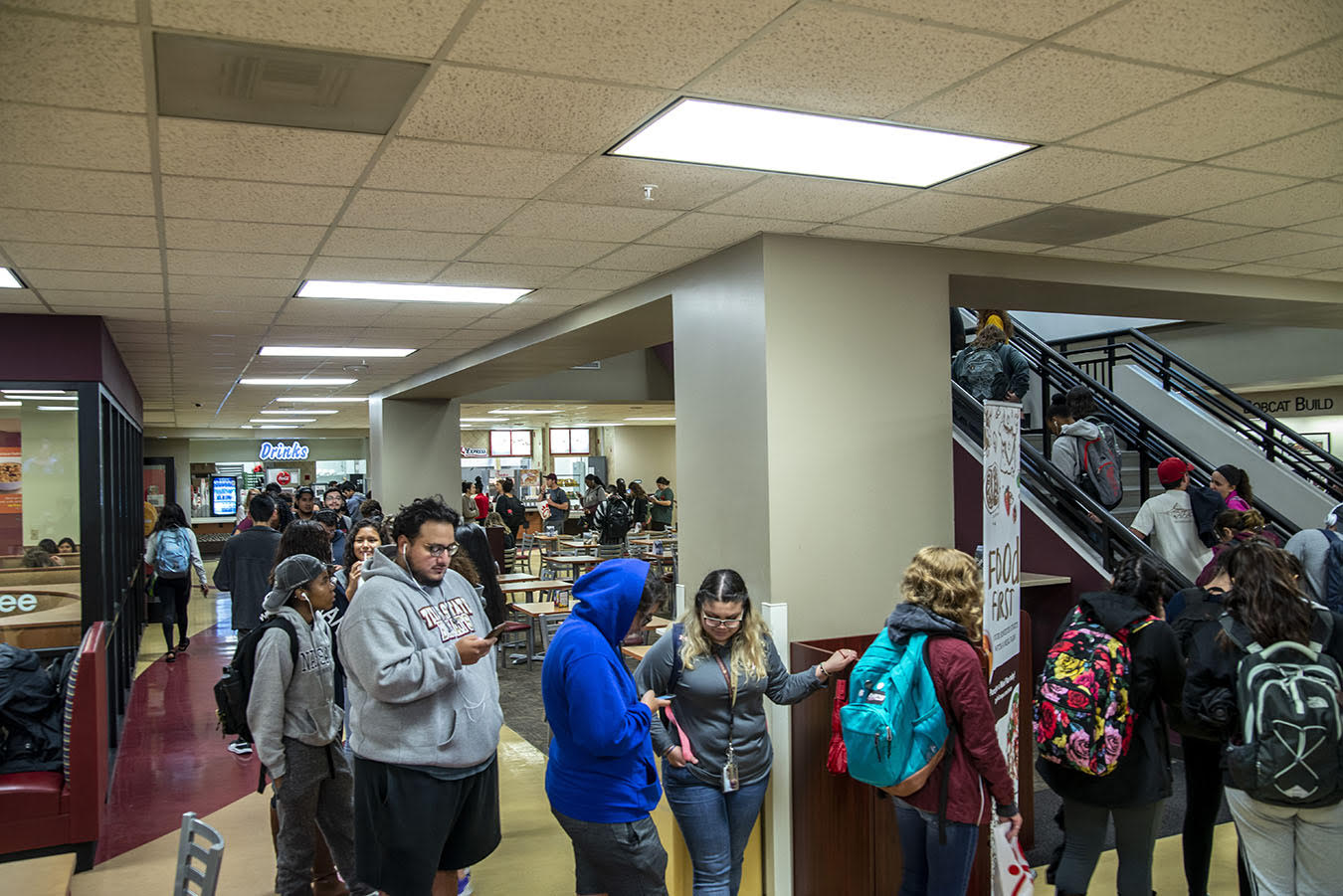 The Nov. 6th General Election was competitive and exciting! It was a big win for democracy. Texas has not had a truly competitive election at the statewide level since the 90s. Texans registered and voters showed up in record breaking numbers to vote making this election tight! Non-official numbers indicate that just under 6M people voted early, and 8.2M people voted overall. That is 51.8% of registered voters who participated many of them 
young and new voters!
That is a big win for democracy!
The League will continue to fight elected officials who, instead of celebrating the huge voter turnout, will use this healthy new competitive democracy to call for new barriers to voting and new attempts to keep eligible citizens from registering. We will need your help more than ever to fight voter suppression measures in the upcoming legislative session. We must ensure Texas has fair and free elections where everyone's voice is heard.
League members and supporters stepped up our game these last few months with new and creative efforts to register new voters, educate Texas voters, and Get Out The Vote. You made a difference! Thank you for all of your very hard work. I am honored to serve as your president.
Rest up and gear up for the 2019 Texas Legislature!
Thank you for Making Democracy Work in Texas!
League to which this content belongs:
Texas