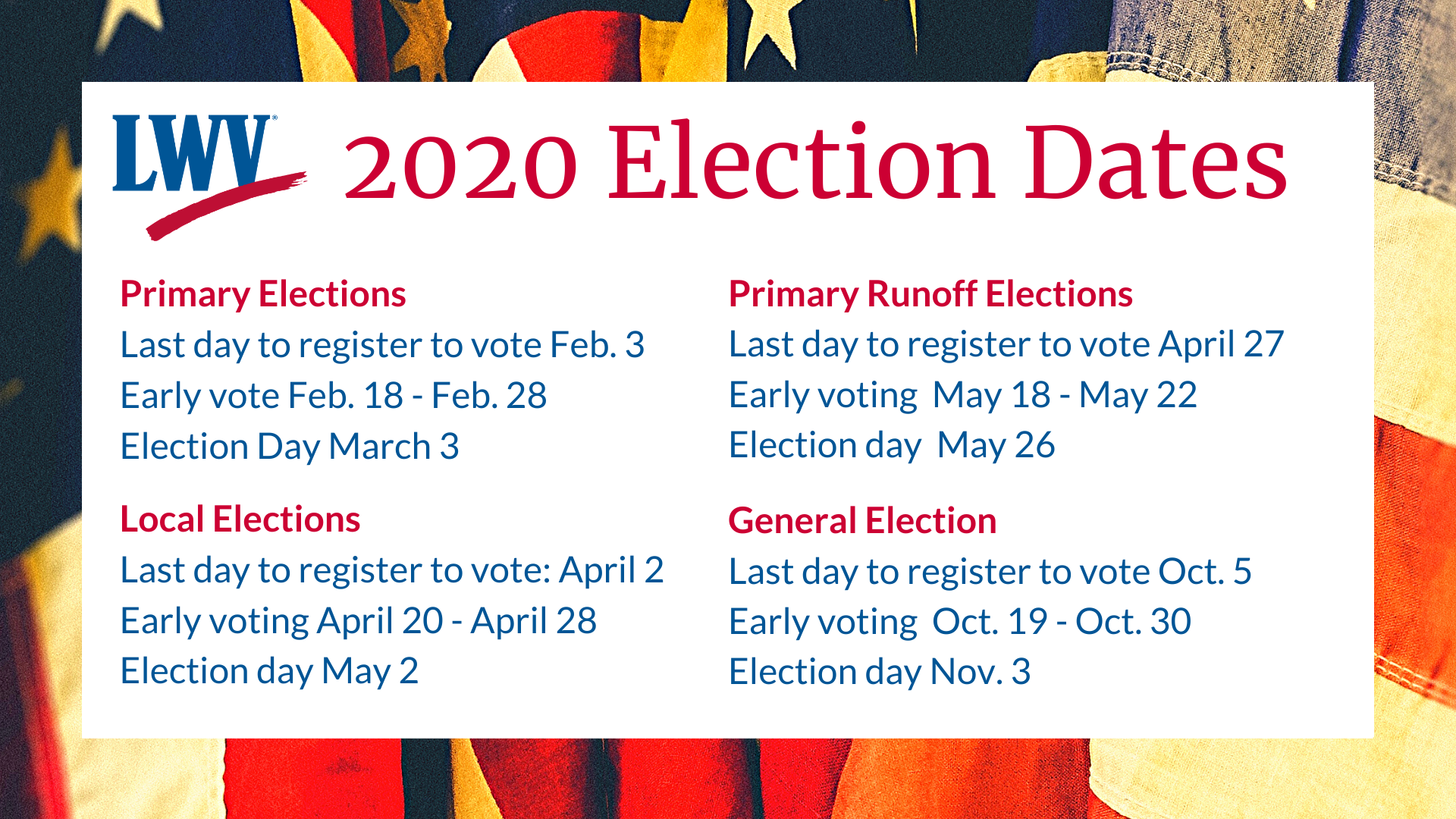 Whoohoo! Once again we have a stellar turn out in Texas! I am so proud of our Texas League and all the Leagues across Texas. You all have worked so hard to empower Texas voters - registering, educating, and promoting participation in the Primary Elections. Congratulations on a job well done!
The League of Women Voters of Texas is thrilled with the outstanding voter turnout numbers in the Texas primaries. Give a big cheer to all the voters who voted in the Texas primary! 
"We are preparing for an unprecedented number of voters in the 2020 General Election in Texas. With so many new voters participating in the elections, our nonpartisan voter education information on 
VOTE411.org
 is so important. The League is here with all of the information voters need," said Grace Chimene, president of the League of Women Voters of Texas. "Whether you're a first-time voter or an experienced voter, every election is important and 
VOTE411.org
and 
LWVTexas.org
 have all of the up to date information." 
The League of Women Voters will continue to work registering thousands of voters, hosting candidate forums, providing volunteers for the Election Protection hotline 
throughout the 2020 election season
.  
Grace Chimene, president LWV Texas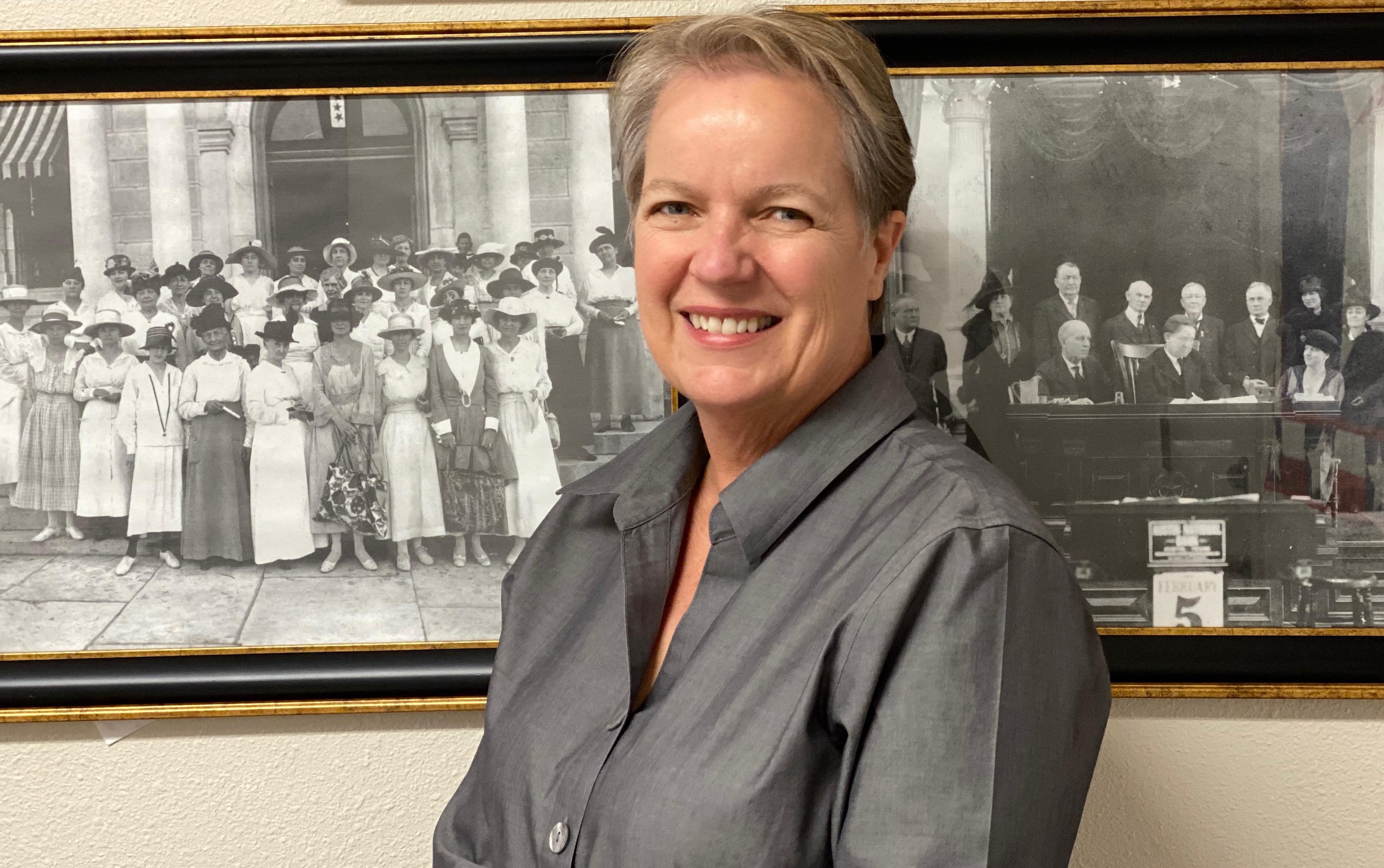 League to which this content belongs:
Texas