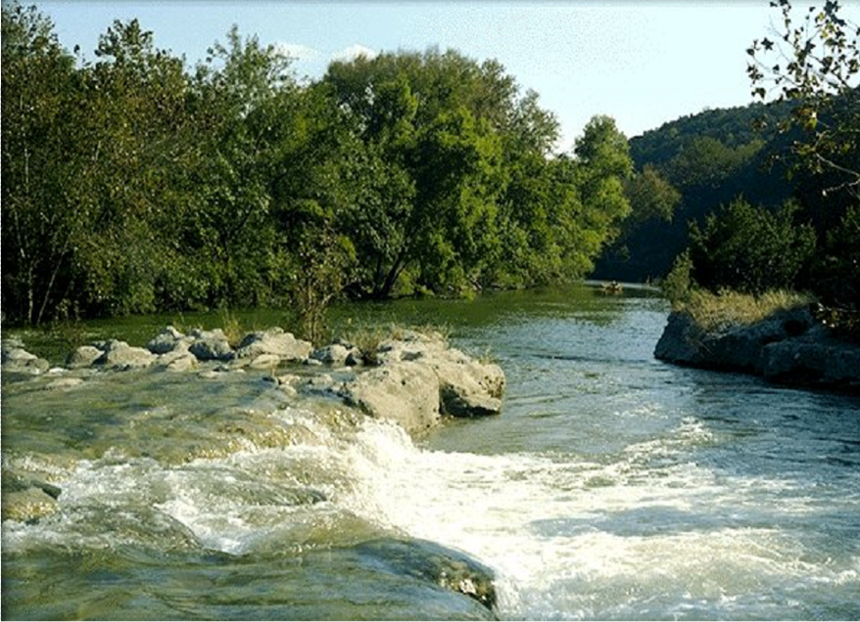 County Authority for Limited Land Use Decisions  -  Priority for Action
LWV-CA Position Statement
 The League of Women Voters of Comal Area supports land use decisions undertaken by all levels of local government that conserve the natural and historic resources of Comal County and that include appropriate planning for the impact of growth across the county and across the region to maintain the quality of life in Comal County.   
The Commissioners Court of Comal County, with voter approval, should have additional regulatory authority from the state legislature for making land use decisions.
Examples include, but are not restricted to:
implement impact fees on developers of new subdivisions;
require minimum fire suppression systems in new subdivisions;
require improvements to roadways and drainage systems serving new subdivisions;
limit the amount of impervious cover in order to increase recharge and limit runoff in new subdivisions;
require subdivision restrictions that promote water-conserving landscapes;
require natural areas, or neighborhood parks, in new subdivisions. 
LWV-TX Position Statement
The League of Women Voters of Texas supports flexible government structures for counties and municipalities, together with legislative and financial powers adequate to provide local services. (State-Local Government Relations Position)