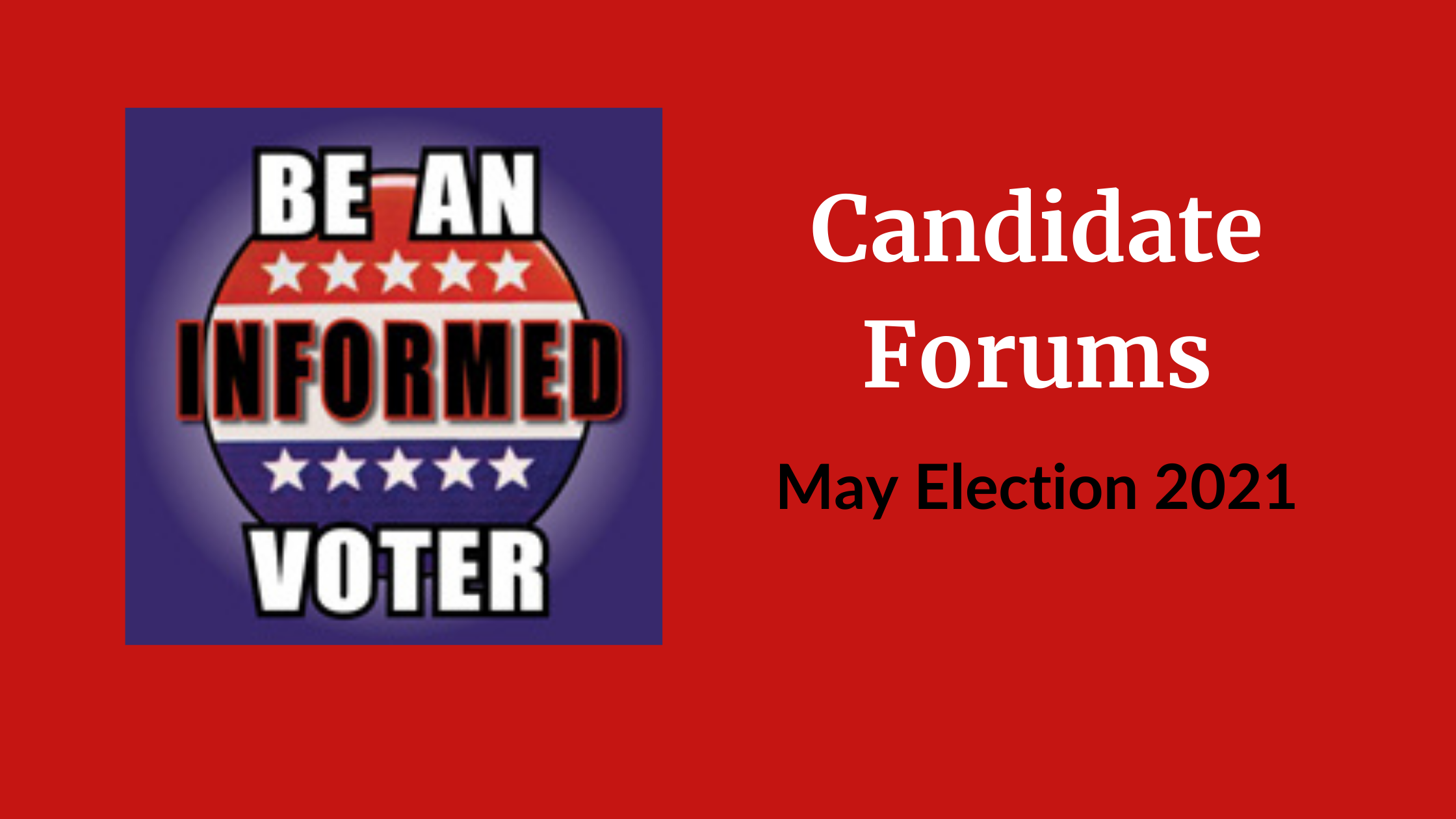 The League of Women Voters of the Comal Area has planned  candidate forums for contested races in Comal and Guadalupe Counties.  In addition to the city and county races, there will be a forum for the Texas House 44 and 73 candidates. All of the forums will be conducted via Zoom and recorded between Sept. 14 and Sept. 23.  Links to the recordings will be available within 48 hours of the forum.
Following the strict rules that are used in face to face forums, candidates will be asked questions prepared by the League of Women Voters with input gathered in advance from the community. Time limits will be enforced.  The goal is to give each candidate the opportunity to state what they think and what they plan to do if elected.  In doing so there is no need to talk about their opponent.  We believe that viewers can draw their own conclusions. Forums will be conducted when at least two of the candidates in a race agree to participate.  
These recordings may not be used in political advertising and may be used in its entirety and unedited and with the express consent of the LWV of the Comal Area.
Texas House of Representatives District 44 - September 23, 2020
Texas House of Representatives District 73 - Forum conducted September 23, 2020.  Due to a technical failure, the forum failed to record.  Efforts to reschedule another forum failed.
Comal County Commissioner Precinct 1 - September 14, 2020
Comal County Commissioner Precinct 3 - September 14, 2020
New Braunfels Independent School District - District 2 - September 16, 2020
New Braunfels Independent School District - District 4- September 16, 2020
Seguin Mayor - September 18, 2020
Seguin City Council - District 6 - September 21, 2020