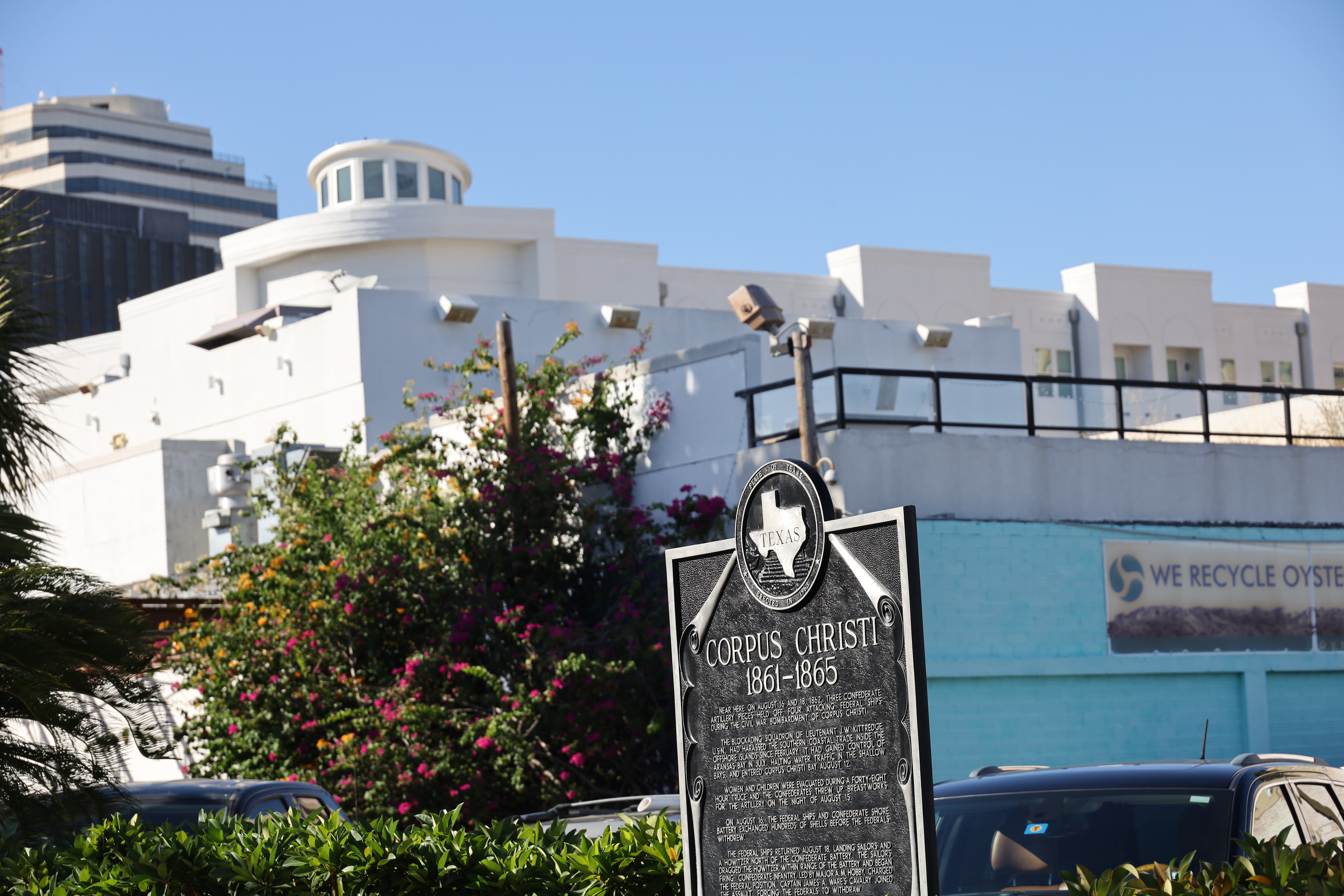 Thursday, November 19, 2020 - 11:30am
Join us from wherever you are as we ZOOM with Christine Bryant from the Corpus Christi Regional Economic Development Corporation. Nibble your lunch, sip your coffee and learn about our economic development plans - what do we have, what do we want, what is coming up, and how goes our economic recovery from the pandemic.
Check out the CCREDC website now.