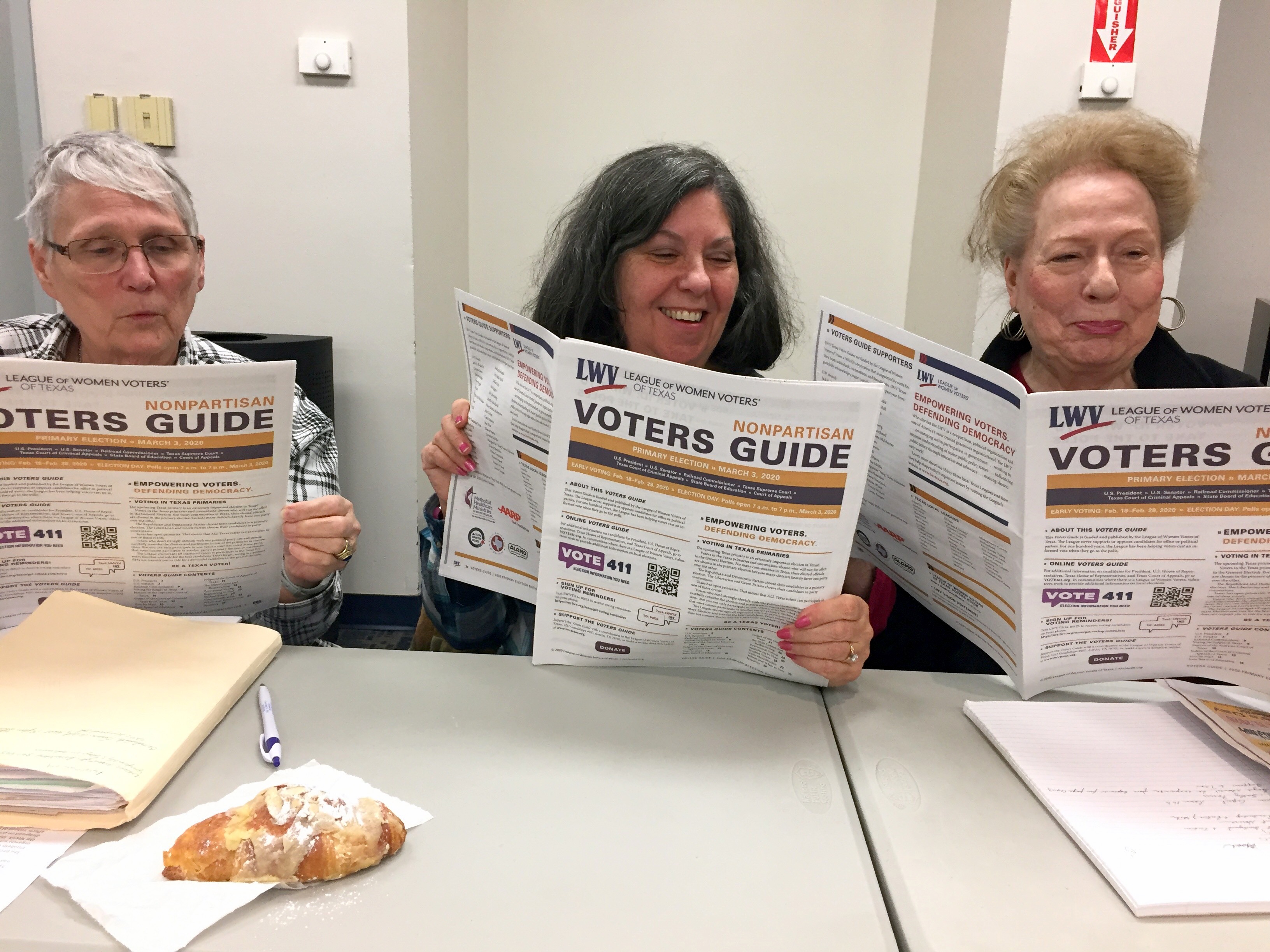 Everything you need to know about where and when to vote, and what and who is on your ballot.
Use these resources to plan your ballot before you go!
Need even more candidate information? Watch the candidates answer questions at our recorded forums to decide which candidates will best represent you. 
Recorded Candidate Forums on Kiii News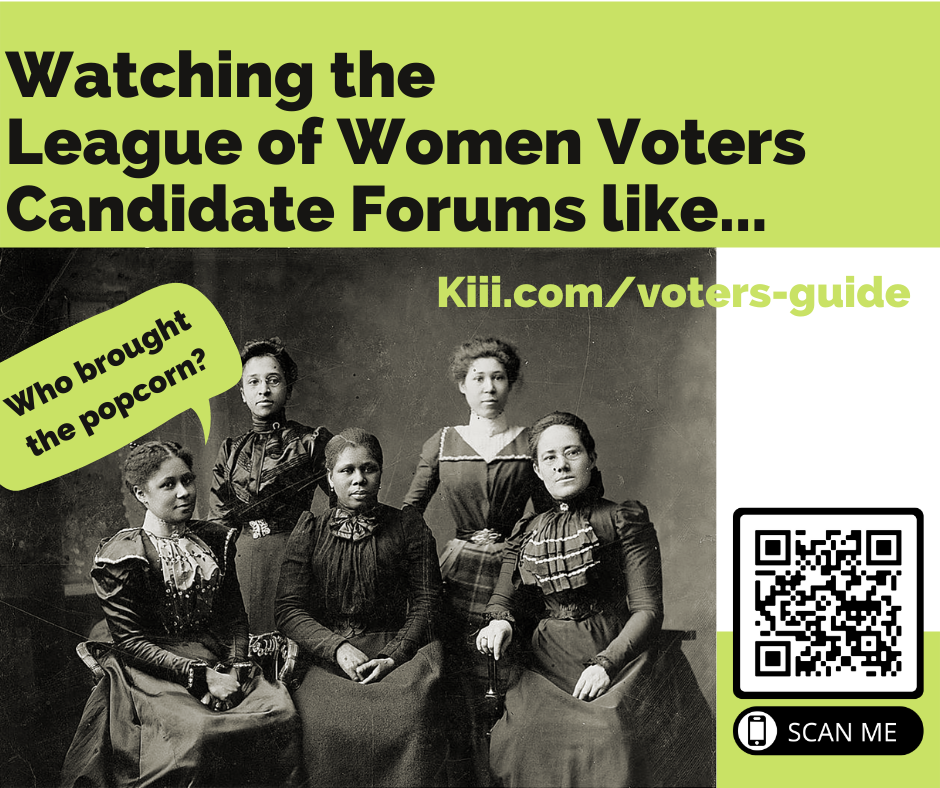 Vote411: Election Information You Need (english)