Location
Lakewood Country Club
Dallas TX 75214
US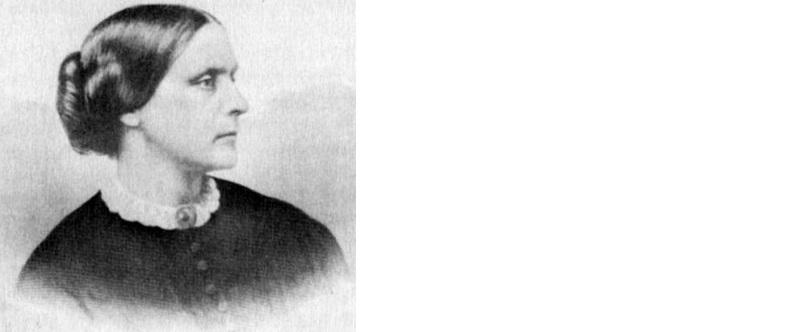 Nominations are due Friday, September 28
The deadline to get your Nominations in is Friday, September 28. You or your group may send in more than one nomination. We hope to get your nominations soon.
Champion Volunteer Recognition Award Form
The 23rd Annual Susan B. Anthony Luncheon and Silent Auction is Thursday, February 7, 2019, at the Lakewood Country Club.
Susan B. Anthony Award Luncheon Co-Chairs:
Rebecca Acuña - Rebecca.acuna [at] gmail.com or (956) 206-5853
Lisa Sherrod - lcsherrod [at] yahoo.com or (469) 704-2401