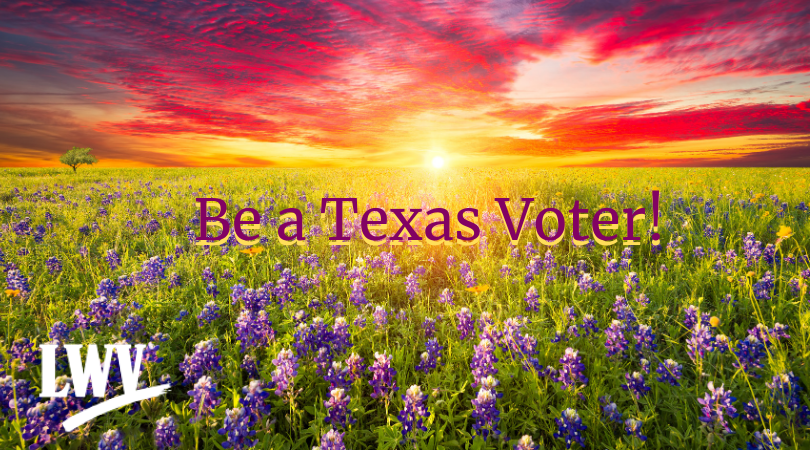 The next statewide election is November 5, 2019
Last Day to Register to Vote

Monday, Oct. 7, 2019

 Vote Early

Monday, Oct. 21 - 

Friday, Nov. 1, 2019

Last Day to Apply for Ballot by Mail 


(Received,

 not Postmarked)

Friday, October 25, 2019

Last day to Receive Ballot by Mail

Tuesday, November 5, 2019 (election day) 

Most of the state's larger municipalities held elections in May, 2019. State law provides two general election dates: May 4 and November 5. To the best of our ability, this list includes every mayor and council seat scheduled to be on the ballot this year in municipalities with a population of at least 25K.  There are many other smaller cities holding elections, as well as school districts and other local entities.  The list also does not include special elections, which can occur at any time.
Voters have a chance to make a difference for their family and community.
Voters who live in a community with a League of Women Voters may compare candidates with the League's nonpartisan Voters Guide.  The Voters Guide will be available before early voting on your League's web site and at www.VOTE411.org or simply use the form below to enter your address to create your personal ballot.