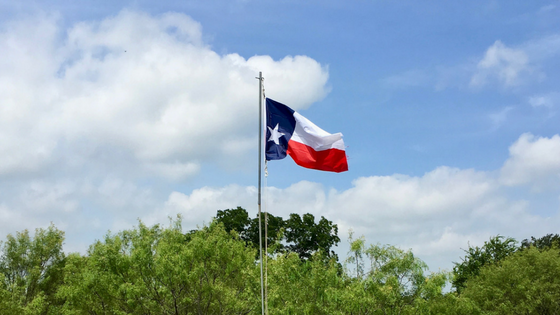 Please look through the Texas list below. Join the League in your community.
If there is not a League in your area join as a State Member
pay $55 dollars for an individual membership
or pay $75 dollars for a family membership,
or, students, pay $5 for an individual membership.
PAY HERE -- In the comments section write 'State Membership.'
Students: include the name of your school.
Please contact our state League office at 512-472-1100 or by email at

LWVTexas

[at]

LWVTexas.org

for more information.
*Student members must be enrolled in an accredited high school or enrolled for at least six semester credit hours per semester as an undergraduate or graduate student at an accredited college or university.
If there is not a League in your area and you would like to start one, please contact LWV-TX at 512-472-1100 or send us a message.