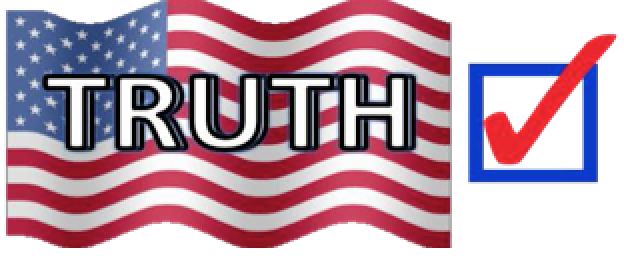 Tips and Tools for Verifying Information
"Don't believe everything you read" is even more relevant in today's world of information bombardment. Question everything! As voters, we must understand what are real facts and what are opinions, beliefs, or possibly malicious stories that are untrue. As consumers of news, it is important for us to know the difference between real news and real facts, versus fake news, biased news, propaganda, alternative facts, and simple, old-fashioned mistakes.
Step One:
Before
relying on information, consider these Essential Questions
Who or what is the source of this information? Is this source an authority? What are its/his/her credentials?

Who is the intended audience? Is it a specific group? What is the purpose of sharing this information? To inform? Persuade? Entertain? Sell something? Influence? Create outrage? Promote propaganda?

Can the accuracy of this information be corroborated?

Does it use sensational or balanced language?

What evidence is cited to support this information? Is the evidence used accurately?

Does this source examine the big picture? Is an exception being used to prove the broader rule?

What is the context for the information presented?

How current is 

information?

Is this fact or opinion? An opinion is not "truth" but rather a point of view. Be clear what are real facts.
If you are not sure that something is true, don't share it! That will only spread the fake news.
                                                                             . . . . .