"Interaction Institute for Social Change | Artist: Angus Maguire." (interactioninstitute.org and madewithangus.com)
Resources on Race and Diversity
In the aftermath of the police murder of George Floyd and the massive protests of systemic racism and police brutality, the League of Women Voters (national, state, and local) is responding.
Speaking out is an important first step for League members, but this moment requires more than words – it requires us to change. We must do the work of introspection and make real, lasting change within our organization.

As a democracy and voting rights organization, The League of Women Voters is determined to be part of the progress that is catalyzed in this moment. In the coming weeks and months, we will be supporting our partners in the civil rights community who are working on legislation and policy reforms focused on creating systemic change in our government institutions, starting with unjust policing. We have been invited to do this work, but we must remember that we come to the table as allies. We will listen to civil rights leaders spearheading this effort, and we will use our power, our talents, and our collective voices to support and amplify their work.
The LWVUS discusses how to be a good ally here.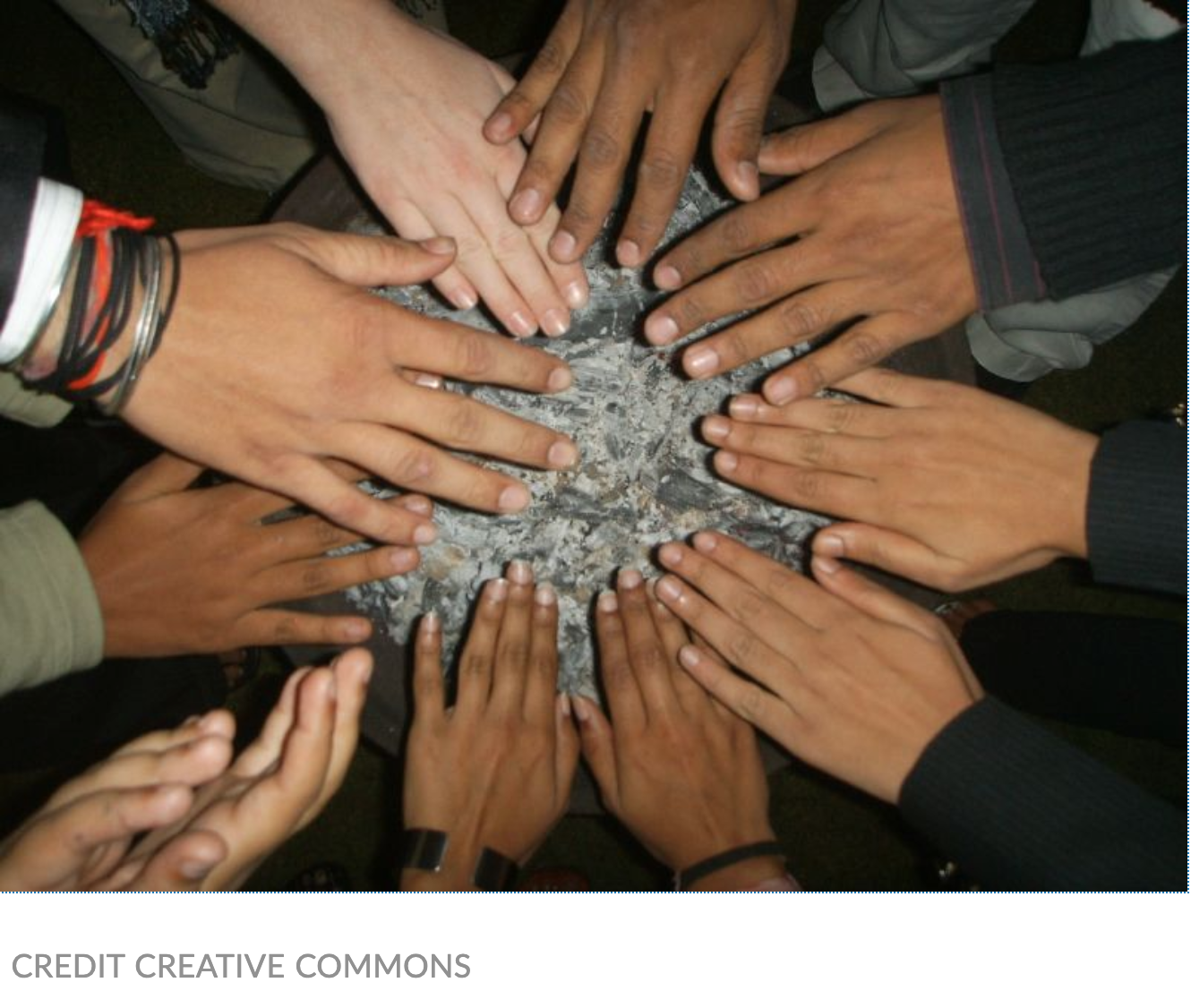 For Adults
Educational Podcast for Adults on the History of Race in America
Seeing White Series on Scene On Radio
Books 
So You Want to Talk About Race by Ijeoma Oluo
How to Be an Antiracist by Ibram X. Kendi
White Fragility: Why It's So Hard For White People To Talk About Racism by Robin DiAngelo
Articles
Unpacking The Knapsack by Peggy McIntosh
For Children

The Ultimate 2018 List of Diverse Books For Children (Here Wee Read is a great resource for books! Follow her Instagram!)

No White Saviors: Kids Books About Black Women in US History (Books For Littles)

Children's Books By Brilliant Black Women: #OwnVoices Authors & Illustrators (Books for Littles)
A few more:

Whose Toes Are Those? by Jabari Asim

Let's Talk About Race by Julius Lester

Lovely by Jess Hong

Sugarplum Ballerinas by Whoopi Goldberg
Toys:

People Colors Crayon Pack

Sugarfoot Rag Dolls

Pattycake Doll Company
For Parents
https://www.prettygooddesign.org/blog/Blog%20Post%20Title%20One-5new4

Your Kids Aren't Too Young to Talk About Race: Resource Roundup
Katrina Michie Oct 13

So you've realized your kids aren't too young to talk about race, so now what? We've rounded up some resources for you to start.

I found this short podcast put together by NPR and the Sesame Street Workshop to be a great one for a primer and understanding on how to talk to young children about race:

Talking Race With Young Children (Podcast Episode)

The Children's Community School in Philidelphia did all the research and legwork on this information. We adapted it. Check out their amazing resource page here:




More Articles and Tips for Parents and Caregivers:

Anti-Racism For Kids 101: Starting To Talk About Race

Here's How W. Kamau Bell Talks About Race With His Kids

100 Race-Conscious things you can say to your child to advance racial justice

Article on Raising Race-Conscious Children

4 Things We Should All Teach Kids About Racism Right Now
For Teachers
Teaching Tolerance: Race & Ethnicity
A roundup of Studies and Articles on how racial attitudes develop

Three-month-olds, but not newborns, prefer own-race faces

Handbook of Race, Racism and the Developing Child

Developmental Psychopathology: Perspectives on Adjustment, Risk, and Disorder

The development of implicit intergroup cognition

How Kids Learn Prejudice

Even Babies Discriminate: A Natureshock Excerpt