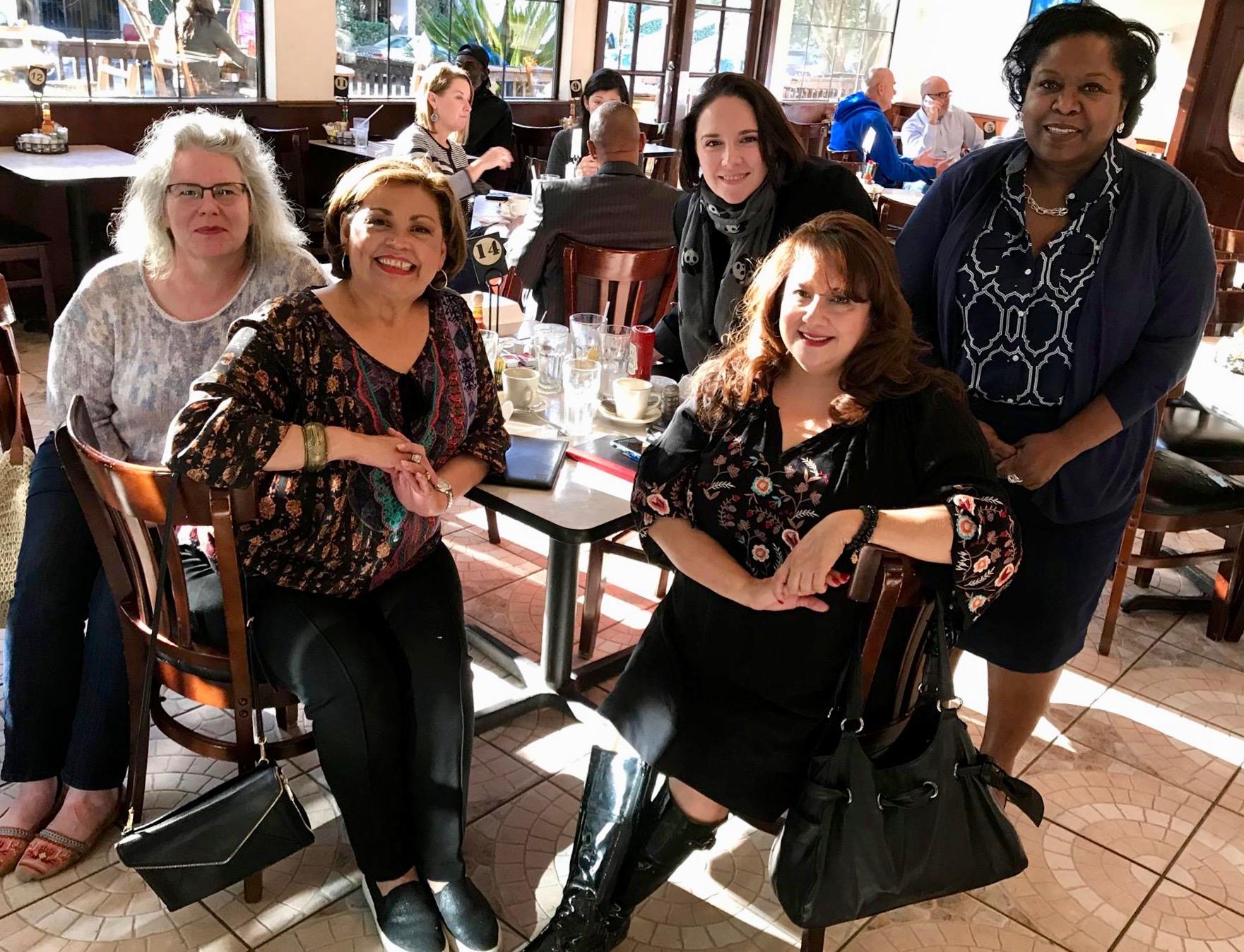 Leadership training prepares Leagues and League members to effectively promote the League's mission of empowering voters and defending democracy for their community.
LWVTX offers webinars, coaches, mentors, and trainers to work with League leaders to address specific needs. 
Leagues are encouraged to request training through their League's coach or through the state office.  During odd-numbered years, LWVTX offers Regional Workshops around the state for local League leaders and members. These workshops provide the opportunity to share best practices with other local Leagues.
2019 Regional Training:
Webinars:
 Find more information on the Publications page