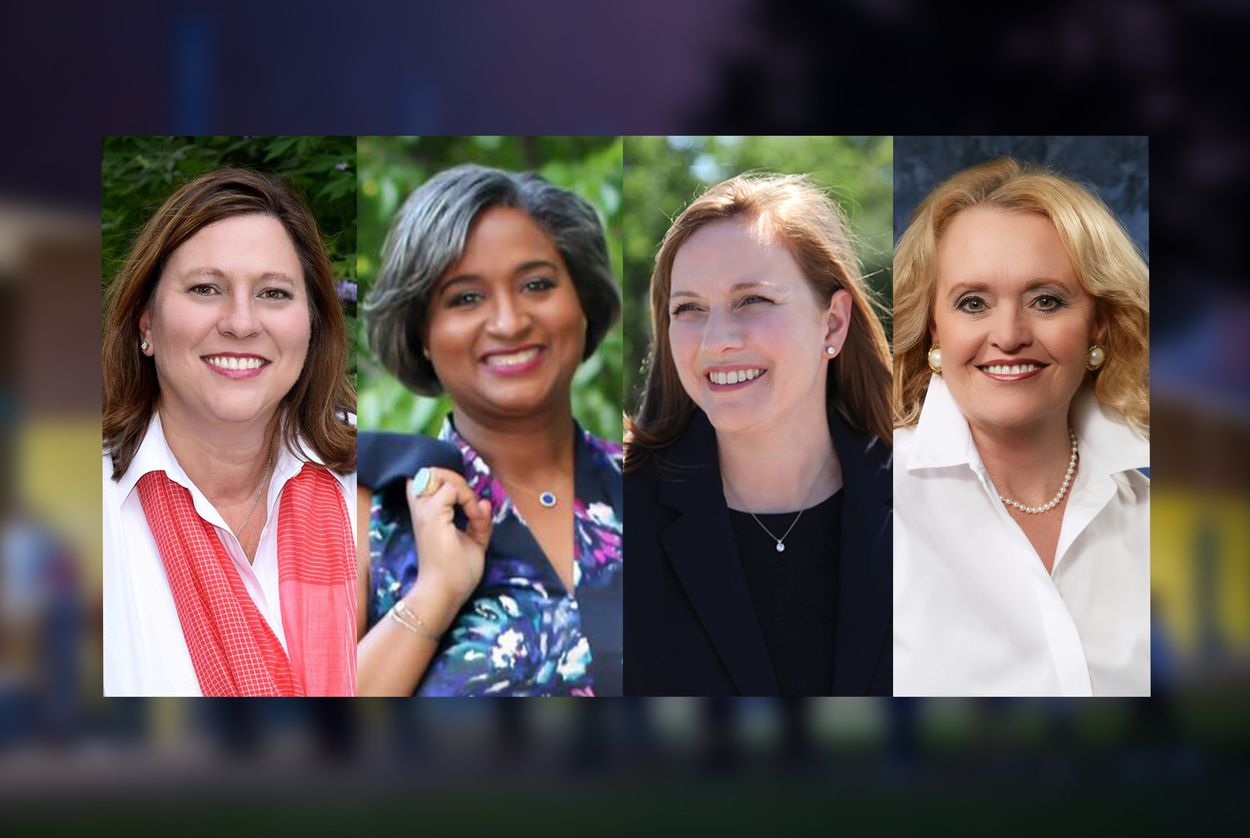 BY MARISSA EVANS NOV. 8, 201811 TEXAS TRIBUNE
"
Record-breaking turnout
plus a wave of new, young voters was a factor for the state's midterm cycle, said 
Grace Chimene,
president of the League of Women Voters of Texas
, a nonpartisan group focused on informing voters. She said this new era of voter enthusiasm is going to influence more people to run for local and state office in the future.
"It's the resurgence of interest in our democracy and interest within the new voters and young voters that's going to push women running for office," Chimene said. "What was exciting about this election is finally we have a competitive democracy here in Texas and that is what we need because that builds enthusiasm for elections."
Thank you for Making Democracy Work in Texas!
Grace Chimene President League of Women Voters of Texas