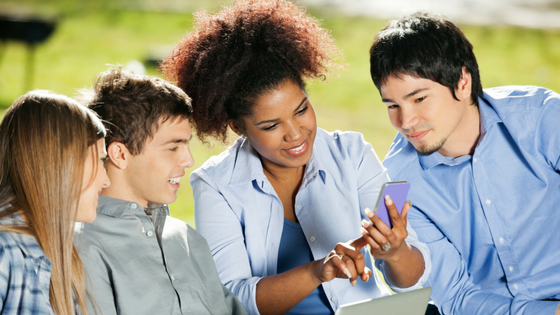 Increase the visibility of your local League and the League's mission with social media and online technology.
Three ways to promote the League's mission through social media!
One: Start with a FaceBook page. Named "League of Women Voters of -----"
Two: Share League events, local voting, election, & gov't information, pertinent community info and events.
Three: Follow & share LWV-TX & LWVUS & local League posts
Leagues
on Twitter:
Leagues on Facebook
Promoting Voting and Elections on Social Media
LWV-TX Policy & Procedures 
LWVUS Communication for Leagues Resources