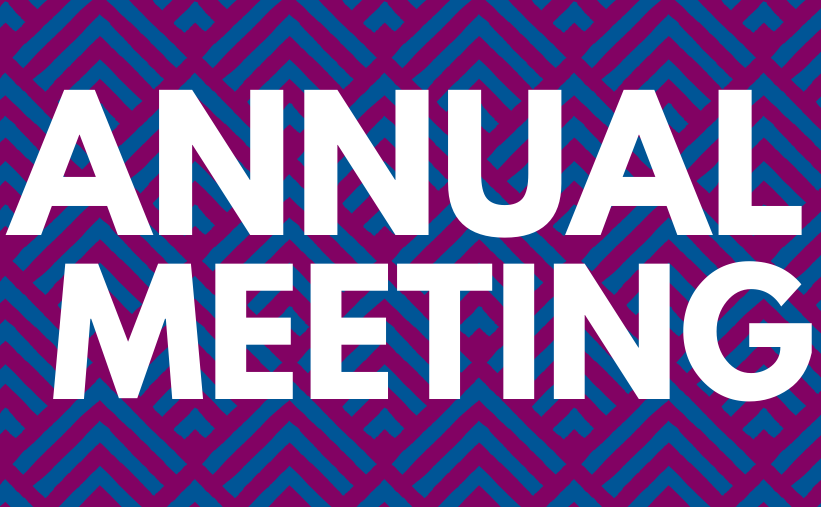 Thursday, May 21, 2020 - 7:00pm
In recognition of the Covid-19 environment, the LWVTC 2020 Annual Meeting was a virtual business meeting on Thursday, May 21 at 7 pm using Zoom video teleconferencing. This business meeting was open to all members and guests. 
Any objections and motions in response to the Board's recommended 2020-2021 Budget, Bylaws Changes, Program, and Board Nominations contained in the Workbook were due to be submitted by Thursday, May 14 noon. Specifically, this will include suggested amendments to Board recommendations, requests for consideration of non-recommended Program items, proposals for a new scope to a program item or a new program item. 
Meeting Workbook: [CLICK HERE]
ZOOM practice/HappyHour/Q&A - Thursday, May 7th
Social hour followed by a Workbook Q&A
Annual Meeting - Thursday, May 21st