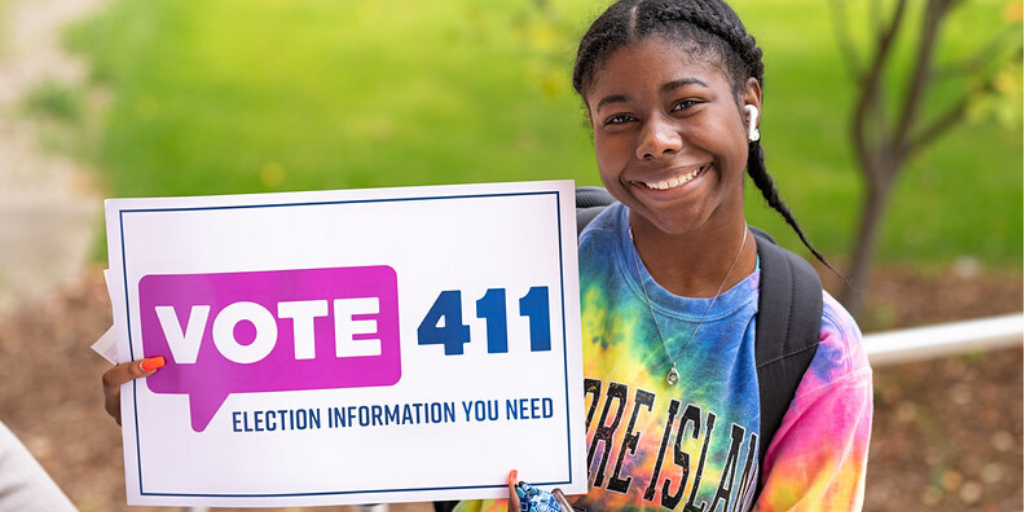 You can help protect the future of democracy today by encouraging all registered Texas voters to do the "Texas Three Step" and vote in the Texas Primaries on March 3, 2020.
Register by Feb. 3
Vote Early Feb. 18 - Feb 28 
Vote on Election Day March 3
ONE  REGISTER
 TWO RESEARCH
THREE VOTE!

Congratulations! You are a Texas Voter!
Sign up for voting and election reminders
Quick Links
Call us if you have any voting questions or concerns?

866-OUR-VOTE (866-687-8683) English
888-Ve-Y-Vota (839-8682) Spanish
888-API-VOTE (888-274-8683) English, Mandarin, Cantonese, Korean, Vietnamese, Bengali, Urdu, Hindi, and Tagalog
 The League of Women Voters of Texas fights for your right to vote!