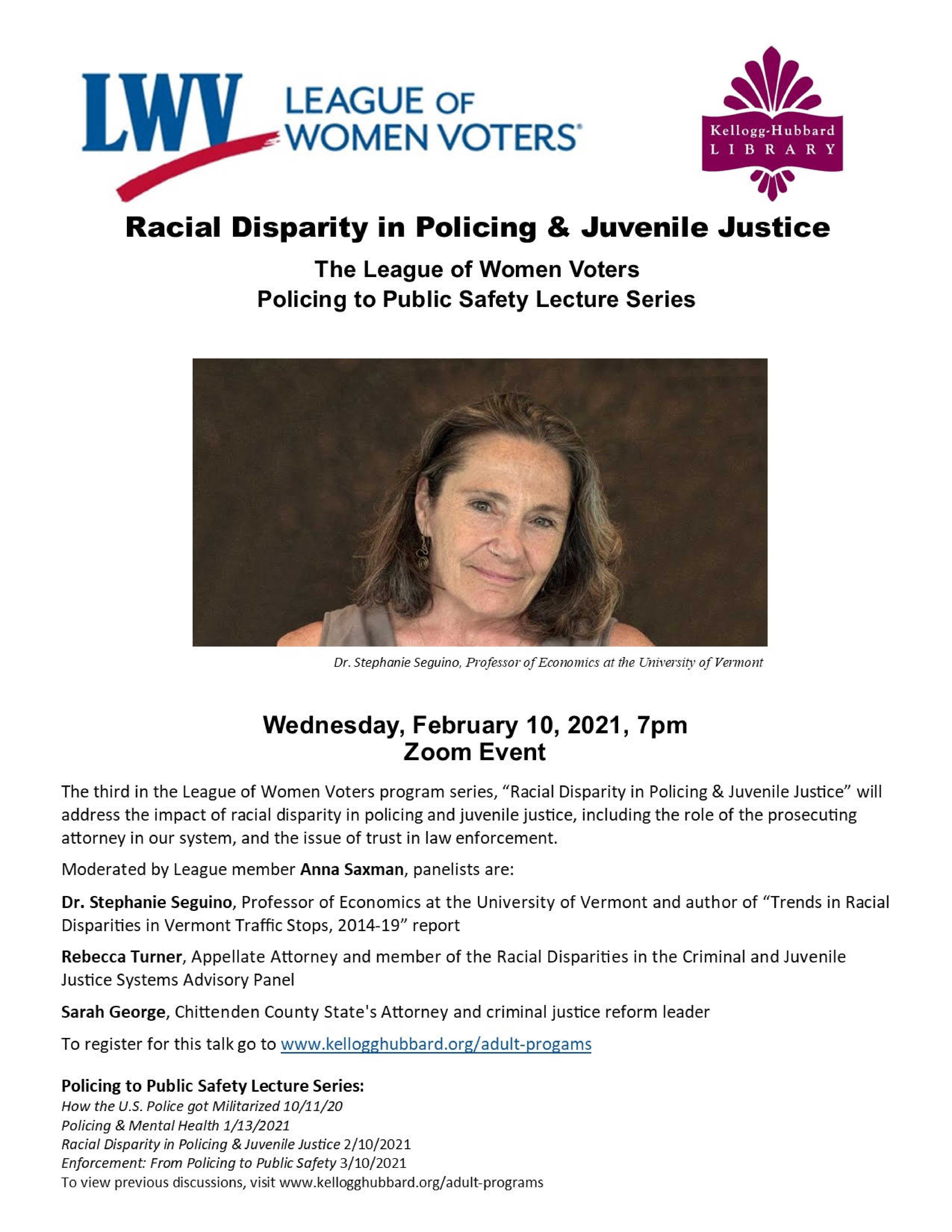 General Election November 3, 2020
Vote Early: Safe, Easy, Secure
1) Register Online to Vote 
To register to vote and to verify or update voter registration information especially a current mailing address, go to: mvp.vermont.gov, or contact your Town Clerk.
2) 

Request Your Ballot 
Absentee ballots for the November 3, 2020, general election will be available no later than September 21.
You can request your ballot online at mvp.vermont.gov, or by phone, email, or call your Town Clerk if you would like to pick up a ballot in person. 
3) 

Complete your Ballot and Return it
You can mail in your ballot or call your town clerk to hand-deliver your ballot before Election Day. It must be received before Election Day (November 3) or bring it to the polls on Election Day. 

You can prepare for the General Election by visiting the League of Women Voters Vote411.org, a comprehensive, nonpartisan source for election-related information.For Election Updates and Info, visit SOS.Vermont.Gov/Elections
Election Updates and Info: SOS.Vermont.Gov/Elections
League of Women Voters Voter Guide: https://my.lwv.org/vermont/voting