Time Range For Action Alert:
January 14, 2019

to

February 22, 2019
Urgent: As Redistricting Bill SJ306 is considered in caucus, we strongly urge lawmakers to include provisions about full transparency, clear rules that prevent gerrymandering, and keeping our communities together.
Please contact state legislators. The next hurdle to ending gerrymandering in Virginia is next week! If you have friends in other parts of Virginia, ask them to help end gerrymandering by contacting the legislators and ask that SJ 306 be the champion redistricting bill and that this bill has provisions for transparency, clear rules to prevent gerrymandering, and keep communities together.
Talking points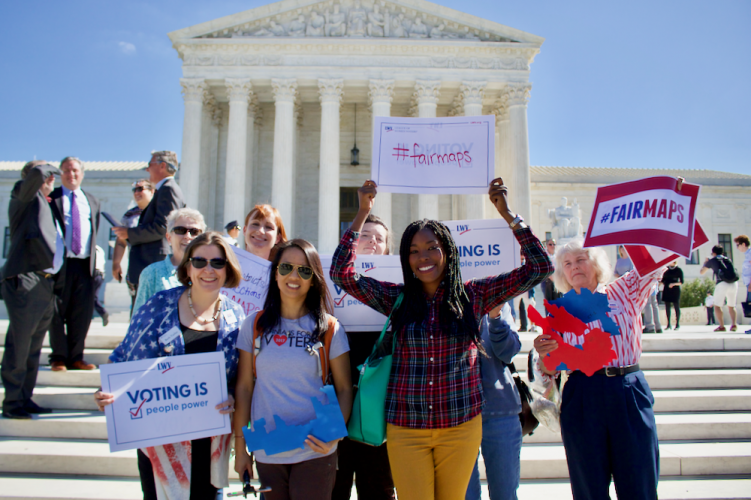 Our legislative district lines should be drawn in a way that is transparent, fair, and community-driven.

Our maps should represent our diverse communities, reflect the will of the people, and afford everyone equal and fair representation. They should not be drawn to predict election outcomes.

Voting districts belong to Virginians, not politicians or parties. Virginia's redistricting process should:

· Be transparent to all,

· Explicitly prohibit gerrymandering, and keep communities together.
Issues referenced by this action alert: