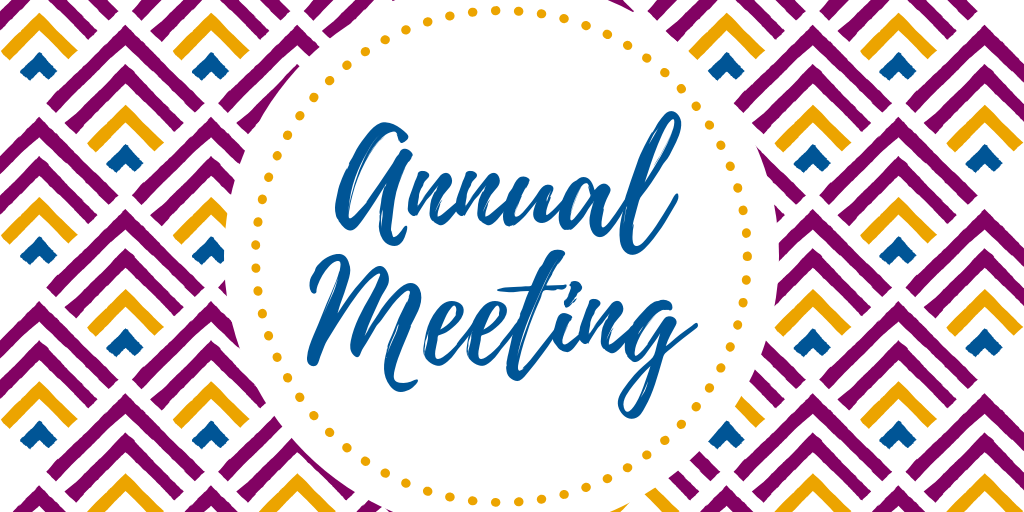 Location
Fellowship Hall at The Falls Church Episcopal Church
Falls Church
Virginia
22046
Virginia US
Join us for our Annual meeting! Our special guest speaker, Anisa Tootla from League of Women Voters of the United States, will inspire you to continue to 'Make Democracy Work' and share what the national organization is doing to strengthen the League's work across the state, especially on the issues critical to elections and voting rights.
We'll also vote on the nominating committee's officer slate and we'll aprove the annual budget. Join us for conversation, celebration, and inspiration! 
Price to attend the Annual meeting is $15. 
Meet the slate of officers who are up for election at the Annual Meeting:
Co-Presidents: Wendy Frieman & Johannah Barry
First Vice President: Allison Brown
Secretary: Ann Korzeniewski
Treasurer: Nadyne Hick
Board of Directors/Communication Chair: Shaun Dakin
Board of Director/Voter Services Chair: Kitty O'Hara
Nominating Committee Chair: Sabeena Rajpal
***Will be taking nominations from the floor for members who want to serve as a Board Director which will include serving as one of the following: Membership Committee Chair or Program Committee Chair.