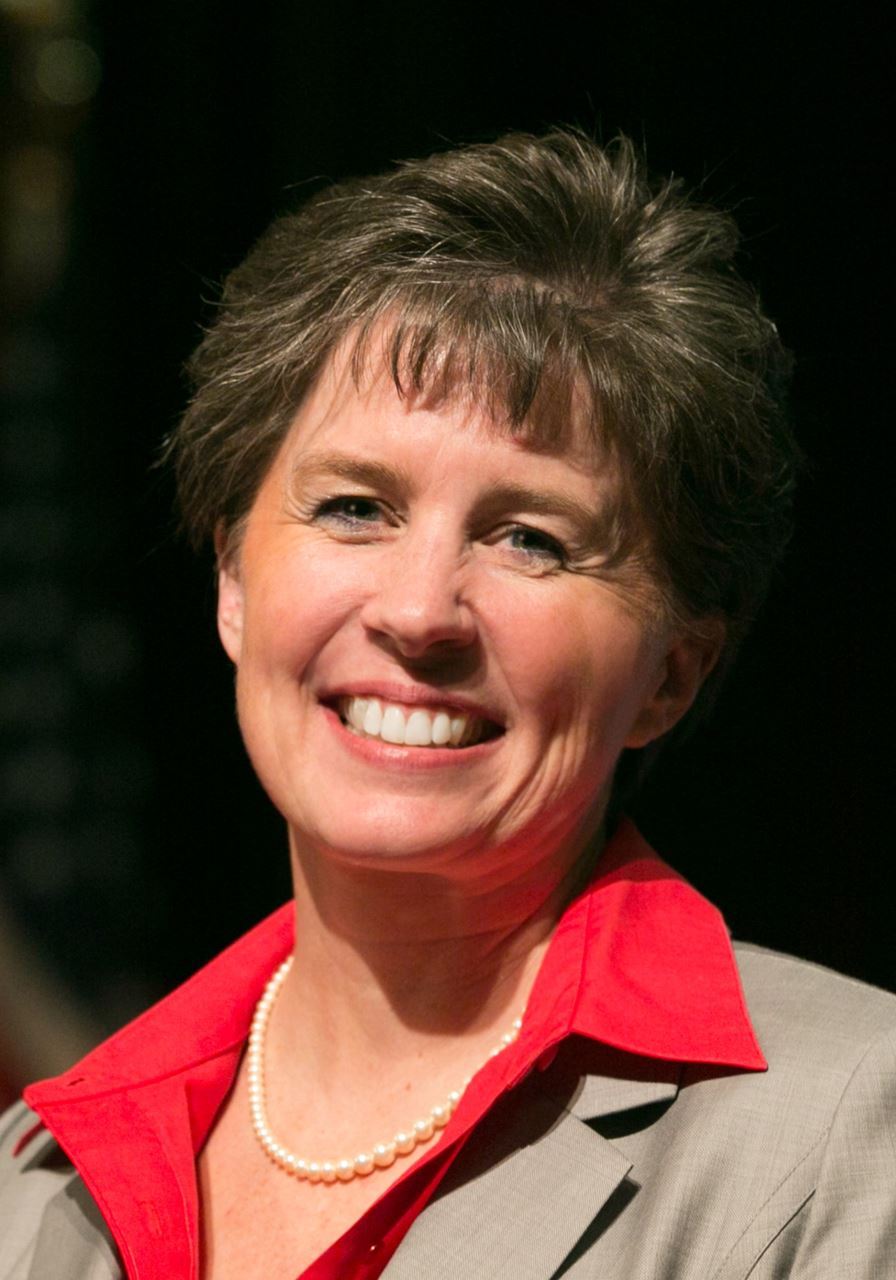 Location
Olympic Unitarian Universalist Fellowship
Port Angeles
Washington
98362
Washington US
Saturday, April 27, 2019 - 1:00pm
Join us for this interactive and entertaining two-hour workshop presented by Alison McCaffree.  Alison is the Census & Redistricting Issue Advocacy Chair for The League of Women Voters of Washington.
Why is the citizenship question controversial?
Who decides the district lines?
What is gerrymandering and is it legal?
What does technology have to do with redistricting?
How can we influence the process in WA State?
This workshop is packed with lively discussions and information you can use. Click
here for Alison's Biography.
If you can help with set up and take down, please contact Mickie Vail at vail@olypen.com or 360-457-2018.