The Clallam County League of Women Voters is sponsoring a civics program in public schools throughout the county. Teachers in Clallam County who implement the Kids Voting USA program have the opportunity to participate in a one-day professional development program to explore the lessons and activities, share classroom ideas with colleagues, plan lessons for the coming school year and learn how the LWVCLA can support teachers and students as they learn about civics. Once school begins, students will be learning about the history of elections and voting and getting ready for mock elections in November. Before the vote, students will learn about the voting process, gather information on the candidates and/or initiatives on the ballot and start a dialogue on voting and citizenship with their families. In addition to the mock election, students will have multiple opportunities to vote on classroom and school issues throughout the school year, voting for such things as how to spend earned free-time or student government representatives. Beyond elections and voting, students will learn about democracies around the world, how to be an informed citizen and how to contribute to their communities through service learning projects. All along the way, our local league will be there to volunteer in classrooms, assist teachers with ballot creation (condensing or modifying it for various grade levels), organize guest speakers, and be a resource on local/state/national issues.
Kids Voting USA is a nonpartisan, grassroots-driven voter education program whose mission is to: create lifelong voting habits in children, increase family communication about citizenship and encourage greater adult voter turnout.
Key Components of the Program
Strong curriculum for grades K-12, aligned with Common Core.
Choice of paper ballots or electronic software for mock elections and school/classroom voting.
Activites to involve families in learning about voting.
Educator support through local affiliates* to provide assistance with ballot creation, volunteers for activities, and resrouces for teaching civics lessons and creating votiing habits.
*Affiliates are required, tax-exempt, nonpartisan organizations responsible for the "nuts and bolts" operation of Kids Voting USA within their defined areas. The League of Women Voters of Clallam County is the affiliate for our area.
Resoures 
for Midterm Election 2018
Additional Resources We'll be Using

The State We're In: Washington - Your Guide to State, Tribal & Local Government (8th Ed.)  is an online and printed educational publication for grades 7-12 developed by the League of Women Voters of Washington Education Fund.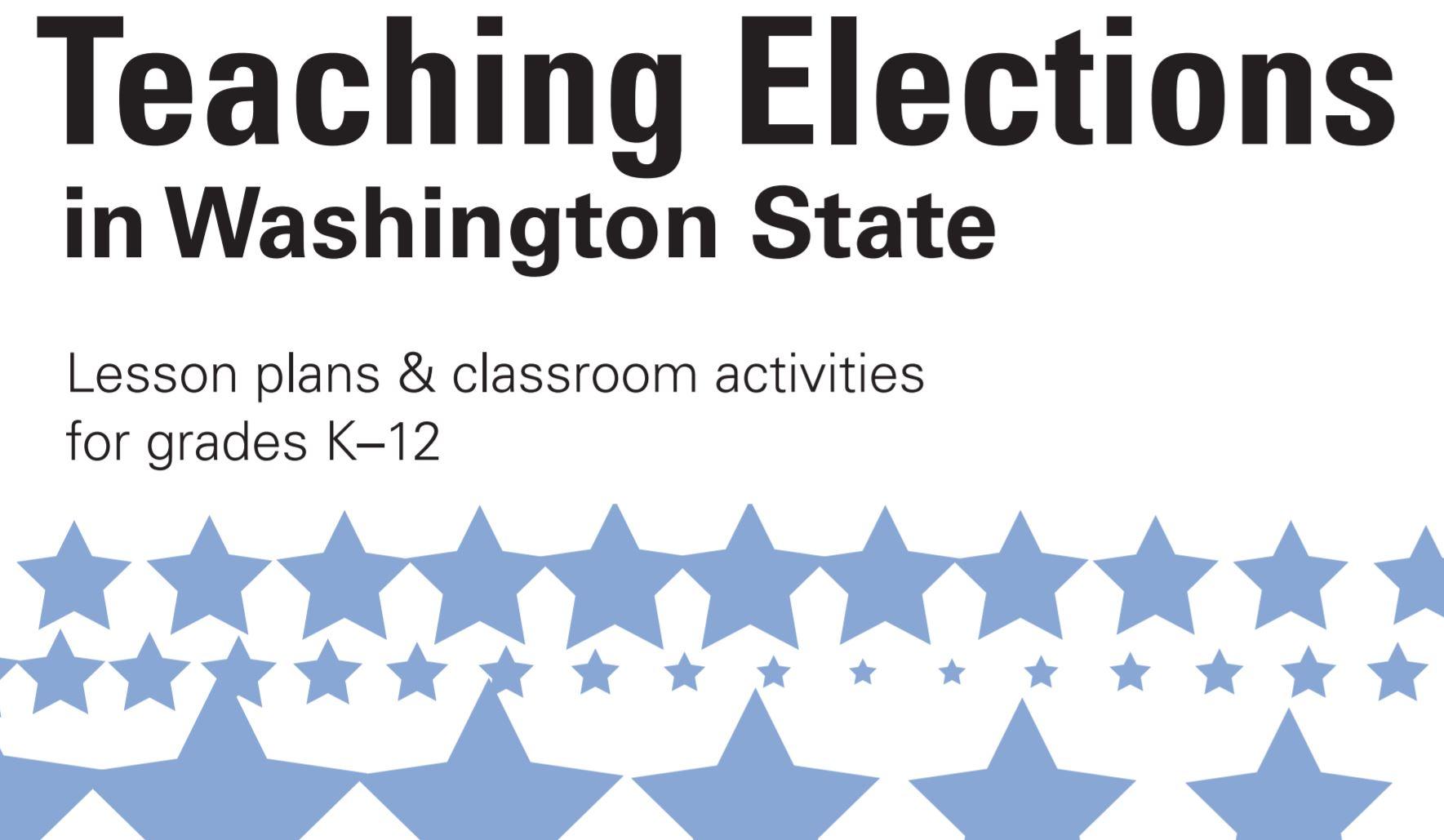 Teaching Elections in Washington State published by the Washington Office of the Secretary of State includes lesson plans and classroom activities for grades K-12.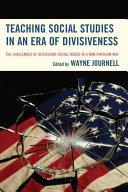 Teaching Social Studies in an Era of Divisiveness: The Challenges of Discussing Social Issues in a Non-partisan Way edited by Wayne Journell is a teacher resource book we'll be using as a book study with participating teachers. 
Support From Beta Nu Community Education Grant
The LWVCLA thanks our local Beta Nu Chapter of Kappa Delta Gamma for their generous contribution for this program. Beta Nu is the Sequim chapter of the Delta Kappa Gamma Society, an honorary society for key women educators. Beta Nu members have dedicated themselves to helping fulfill the purposes of their society by supporting well-trained educators in promoting excellence in scholarship and education. Community Education Grants are given to non-profit agencies for educational projects serving people living in areas served by the Sequim and Port Angeles School districts. The grants are given in memory of Isabelle Whitfield, Helen Haller Heimbaugh, and Helen Gariepy, longtime educators in Clallam County and members of Beta Nu Chapter.