Appleton
---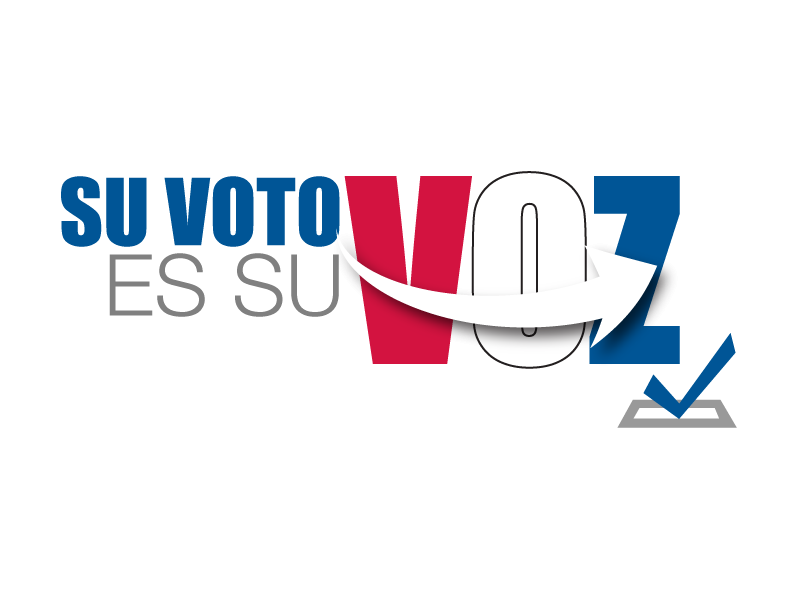 ---
LWV Appleton Response to Racism in Government
Racism is not new in this country and contrary to some beliefs has never gone away.  The League of Women Voters of Appleton is a nonpartisan organization that neither endorses nor supports candidates or parties.  However, the League will confront those within parties when their behavior crosses certain lines.  Recent comments from the current president and those that support him have reminded us of just how strong sexist and racist beliefs still are.  The Women's Movement has a strong history of racism.  If women are excluded from history books, women of color or LGBTQ women are even more excluded.  The League of Women Voters of Appleton strongly condemns any words or actions by anyone in government that indicate that certain people are not deserving of respect or do not belong in this country.  To suggest that women should "go back to where they came from" or should leave the United States if they disagree with what the president believes is un-American.  It is more important now than it has been in a very long time that everyone registers and votes in all elections and votes for candidates that are willing to stand up to racism, sexism and any other form of bias in our country, state or municipality.  The League of Women Voters of Appleton welcomes anyone who is willing to stand up to bias in any form and to educate and register voters to fight back against racism that exists in our government.
---
Unlock the Vote Forum
Date: Monday, September 16, 2019 - 6:00pm
Location: Fox Valley Technical College, 1825 N Bluemound Dr., Rm HS114AB, Ent. 16, Appleton
This forum is part of a statewide campaign, led by ROC Wisconsin, WISDOM and EXPO, to restore voting rights to ex-incarcerated people in our state by advocating for legislative reform.
The right to vote is fundamental to our nation's democracy and should be guaranteed to every citizen. Preventing ex-felons from voting contributes to the racial divide polarizing our country. Nationwide, more than two million African-Americans (almost 8 percent of black adults) are prevented from voting because of felony convictions, compared to just under 2 percent of non-African-American citizens.
Wisconsin bars people who are in prison, on probation, on parole, and/or on extended supervision from voting. Currently there are about 66,000 people under either probation or parole supervision in the state (just shy of the population of Oshkosh, WI) people who are prevented from voting. One out of every nine Wisconsin African-Americans (11 percent) is disenfranchised in comparison to one out of every 50 Wisconsin voters (two percent)
On July 24, 2019, Senator Lena Taylor (D-Milwaukee), Representative Jodi Emerson (D-Eau Claire) and Representative David Crowley (D-Milwaukee) unveiled their "Unlock the Vote" legislation at a news conference in Madison. (Watch the news conference on Wisconsin Eye.) The proposed legislation would grant formerly incarcerated people the right to vote as soon as they are free.
---
Fun and Valuable Prizes! Make Plans to Attend Sept 16 Jeopardy Program!
Come test your knowledge about women's history and have fun with other civically-minded people! For our 3rd annual Jeopardy game, we will focus on women's history with the following categories (for those who want to study up!):
The 19th Amendment
The Equal Rights Amendment
Women's Rights and the Law
The League of Women Voters
Quotes from Famous Women
We will again be offering fabulous valuable prizes to the winning team, so make plans now to attend! 
 
WHEN:  Monday September 16, 5:00-6:30 pm
WHERE:  Copper Rock coffee shop
210 College Ave. in downtown Appleton

Copper Rock is providing the venue at no charge, so please buy food and beverages to enjoy throughout the meeting! Come early if you want to order food--the program will begin promptly with LWV announcements at 5:25.
---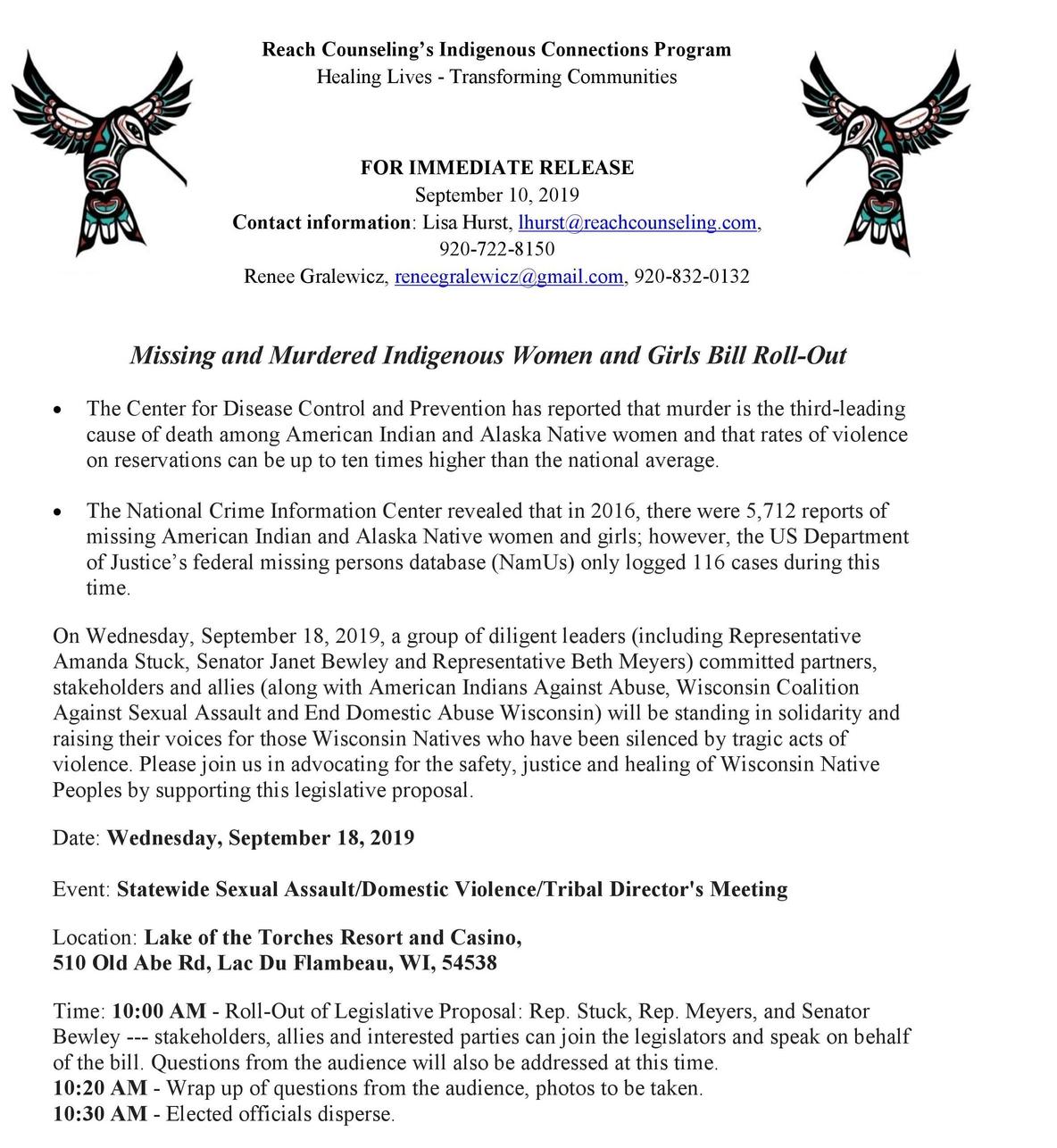 ---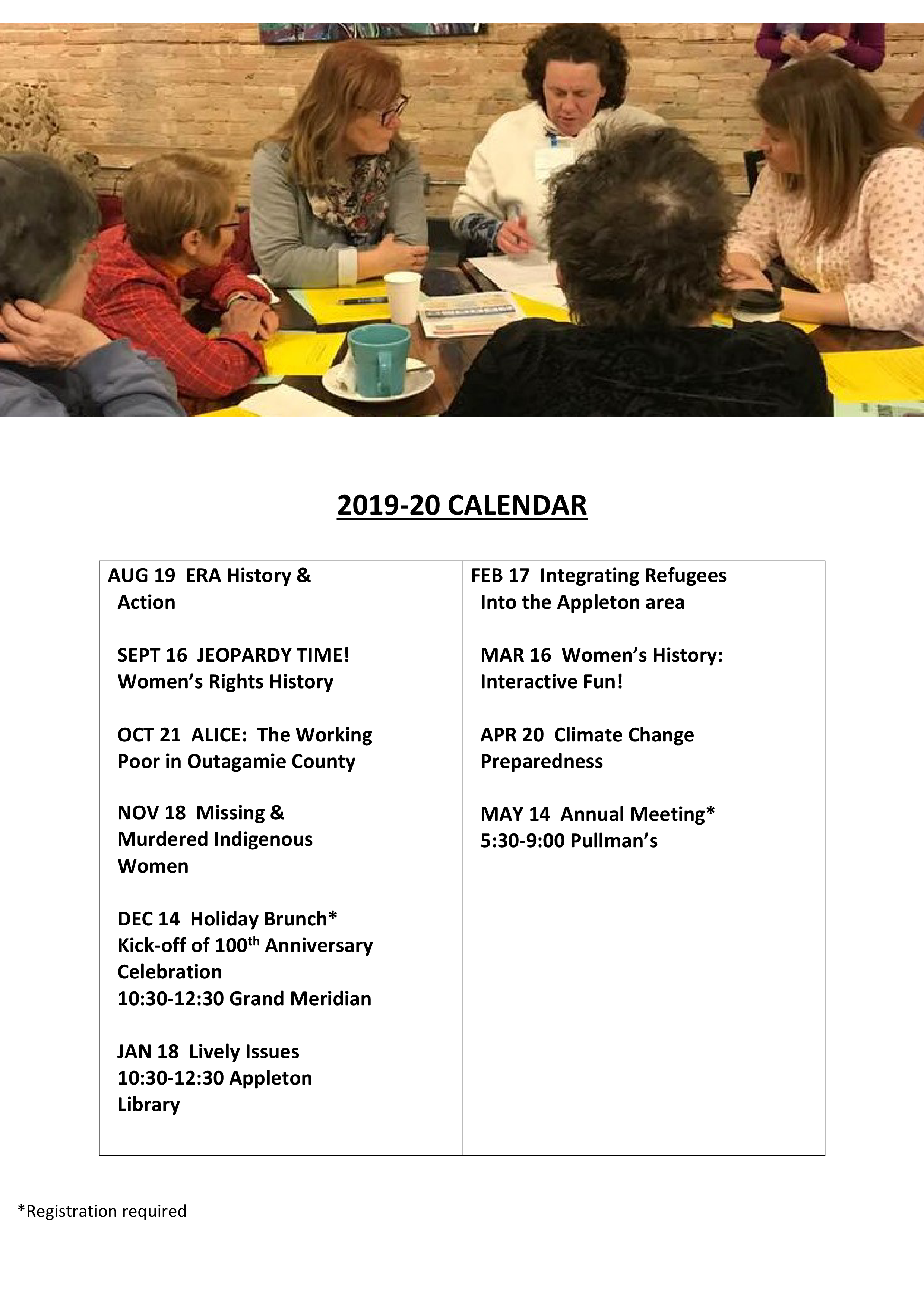 ---
The League of Women Voters is a nonpartisan, grassroots, political organization established in 1920 that advocates for informed and active participation in government. Our members are women and men who work to improve our systems of government and impact public policies through education and advocacy.
The League neither supports nor opposes candidates for office at any level of government. At the same time, the League is wholeheartedly political and works to influence policy through advocacy.
Are you looking to get involved? Join us to make democracy work!
---