Appleton
---
Candidate Forum Registration
Click District to Register:
You may also view the forum live (without registering) on Facebook.
Go to:"League of Women Voters of Appleton" Facebook page.
Candidate Information Here
Submit written questions to:

league.appleton

[at]

yahoo.com

Please put "Candidate Forum Question" in subject line. Questions must be received 24 hours before the forum.
---
Election Dashboard
Countdown by countingdownto.com
Wisconsin Absentee Ballots from Kristin on Vimeo.
---
Absentee Voting Process and Reliability
September 14, 2020
Kami Lynch, Appleton City Clerk
---
Nevertheless, We Progress! Celebrating 100 Years of Women's Rights - Women's Equality Day 8/16/20
---
---
---
---
---
We thank Linda Bjella, Karen Nelson, and Penny Bernard Schaber, all members of the League of Women Voters of Appleton, for their efforts advocating for non partisan redistricting and Fair Maps in Wisconsin.

In this video, they interview the mayor of Appleton, Wisconsin Jake Woodford
---
"72%"
Scroll through this slideshow about gerrymandering in Wisconsin and why you should care!
---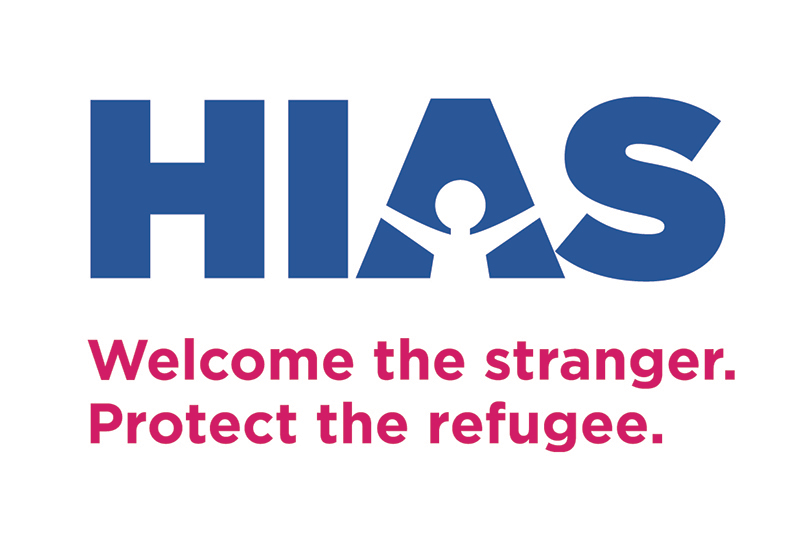 Know Your Rights During COVID19
---

PowerPoint Slides from the Presentation
---
---
---
The League of Women Voters is a nonpartisan, grassroots, political organization established in 1920 that advocates for informed and active participation in government. Our members are women and men who work to improve our systems of government and impact public policies through education and advocacy.
The League neither supports nor opposes candidates for office at any level of government. At the same time, the League is wholeheartedly political and works to influence policy through advocacy.
Are you looking to get involved? Join us to make democracy work!
---