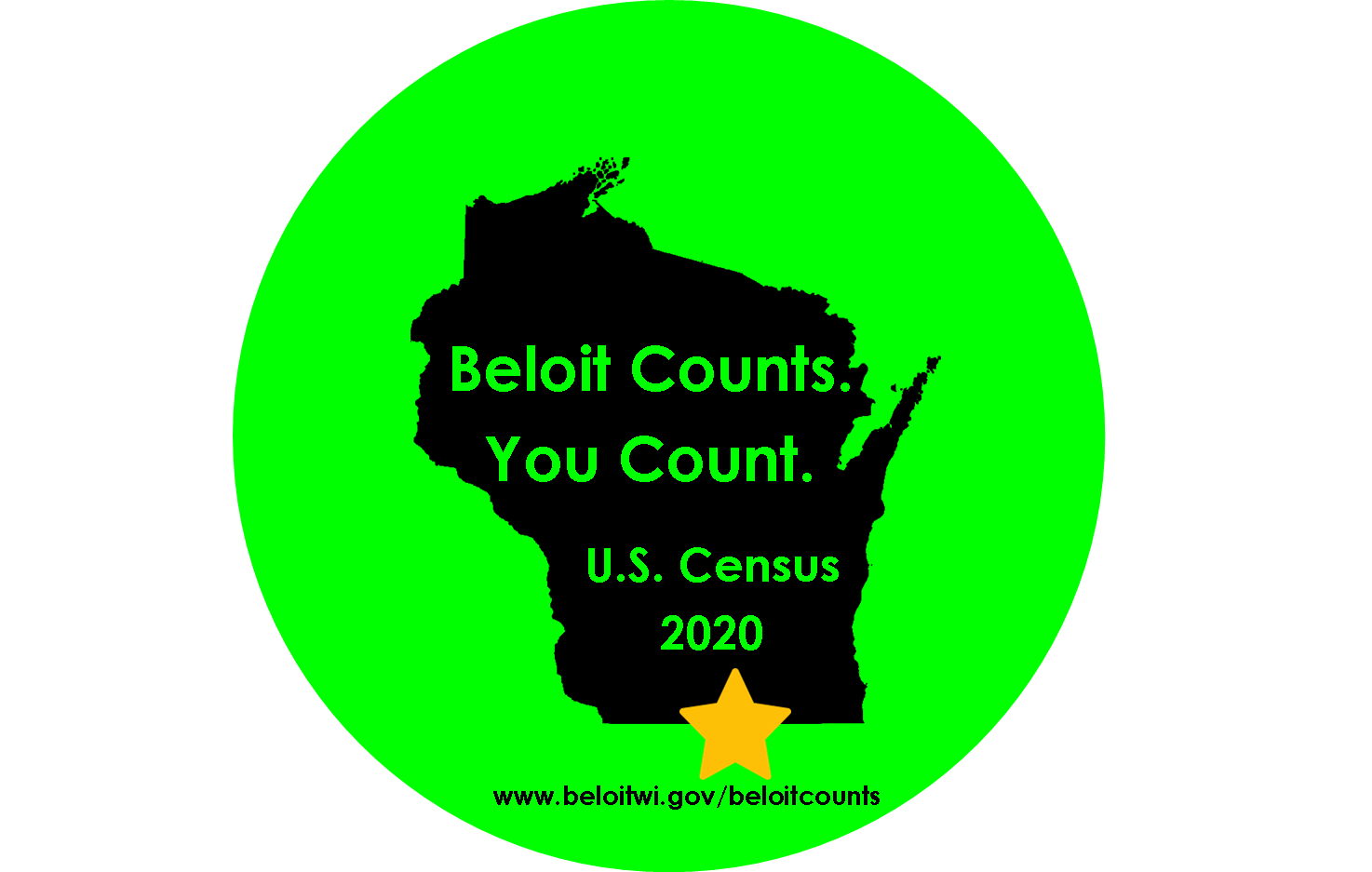 Beloit City Wide Census Day March 27th!
flyer_legalize_equality_flyer-final.pdf
The Equal Rights Amendment – Still Not Ratified!   
Legalize Equality    
Movie and discussion
Saturday, March 7 at Beloit Public Library, 10:00 a.m. 
City of Beloit Council Candidate Forum. Wednesday, March 11th at City Hall from 6:30pm - 8:00pm.

Beloit School Board Candidate Forum, Thursday, March 19th at City Hall from 6:30pm - 8:00pm.
On February 8, 2020, the US LWV emailed a request for members to email their senators to remove the deadline for ratification of the Equal Rights Amendment.  See the Issues page for more information. (02/18/2020)
The Fox Valley 19th Amendment Centennial Coalition, a collaborative effort of women from women-run associations, organizations and clubs, all aligned in our desire to celebrate, educate and advocate women's rights. They have created a website called Her Voice, Her Vote, Our Victory  Take a look.