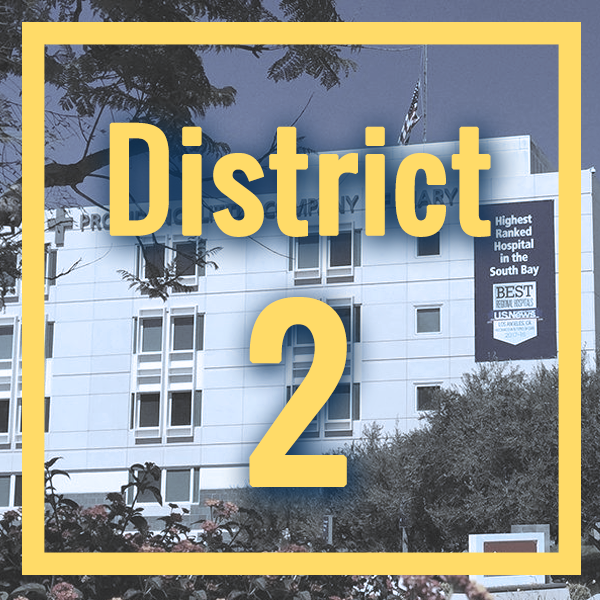 The Torrance City Council appointed Bridgett Lewis to the City Council on Tuesday night. She fills the vacant seat left open when now Mayor George Chen was elected to the Mayoral office on June 7, 2022.
Lewis currently works as the Manager of Homeland Security at the Port of Long Beach. She has extensive experience in Operations, Crisis Management, Emergency Planning, and Human Resources Management.  Lewis is currently serving her second term on the Torrance Civil Service Commission. She also serves on the Commission's, Employee Relations Committee.
Lewis moved to Torrance 16 years ago and is excited to represent the constituents of District 2. Lewis stated, "I am looking forward to working together to find innovative, yet balanced solutions to the issues most critical to our City. I plan to use best practices in economic, environmental, and technological areas while maintaining the hometown feel that Torrance is renowned for generations to come."
 Lewis holds a Masters of Public Administration and Bachelor of Arts degree from the University of Akron, a Certificate of Human Resources from California State University of Dominguez Hills.
Lewis was selected from 7 candidates and will complete the remainder of the term. The seat will be up for election in March 2024 for a four-year term.
https://www.torranceca.gov/Home/Components/News/News/4603/
Issues referenced by this article: