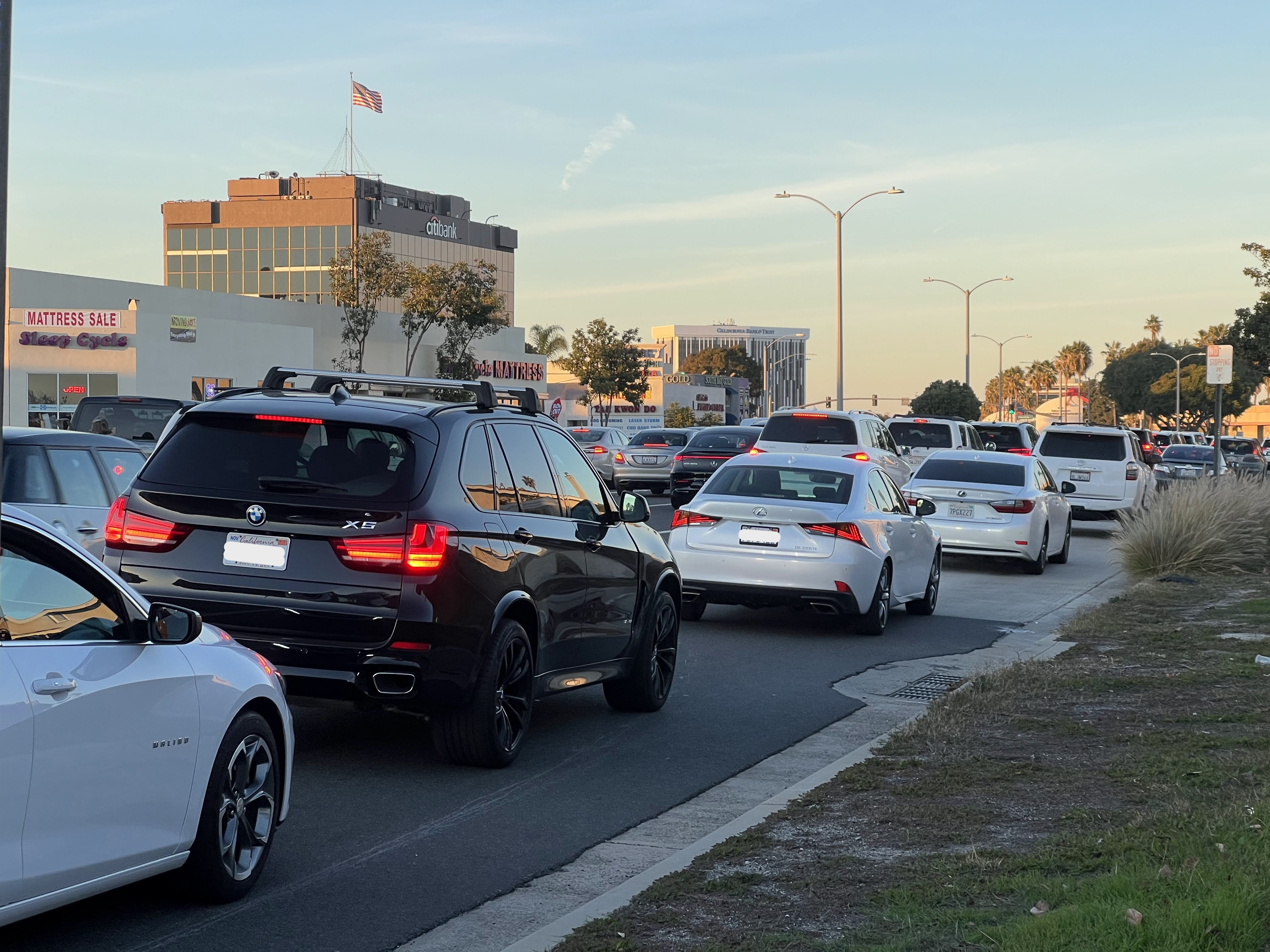 Wednesday, February 1, 2023 - 7:00pm
On Wednesday, February 1st at 7pm, LWV of Torrance Area hosted Grace Peng, PhD, Data Engineer/Scientist, for "Imagining a Better Transportation Future".
Dr Grace Peng is the Natural Resources chair for League of Women Voters of Los Angeles County. Previously, she worked as a weather and climate analyst for The Aerospace Corporation, an Air Force-sponsored lab, where her duties included calibrating and validating weather satellite data, data life-cycle planning and data management. She also worked as a weather and climate data specialist for the National Center for Atmospheric Research where her duties included preparing data used in weather and climate models and helping users from government and industry use data effectively to make optimal decisions. She holds a BA in mathematics and a BS in chemistry from UC Berkeley, and a PhD in chemical physics from the U of Colorado, Boulder/the Joint Institute of Laboratory Astrophysics. She never stops learning; she spent the covid pandemic data crunching and earned a Specialized Certificate in Geographic Information Systems from UCSD Extension.
The event was held via zoom. Here is the video recording.
Issues referenced by this event:
Tags: