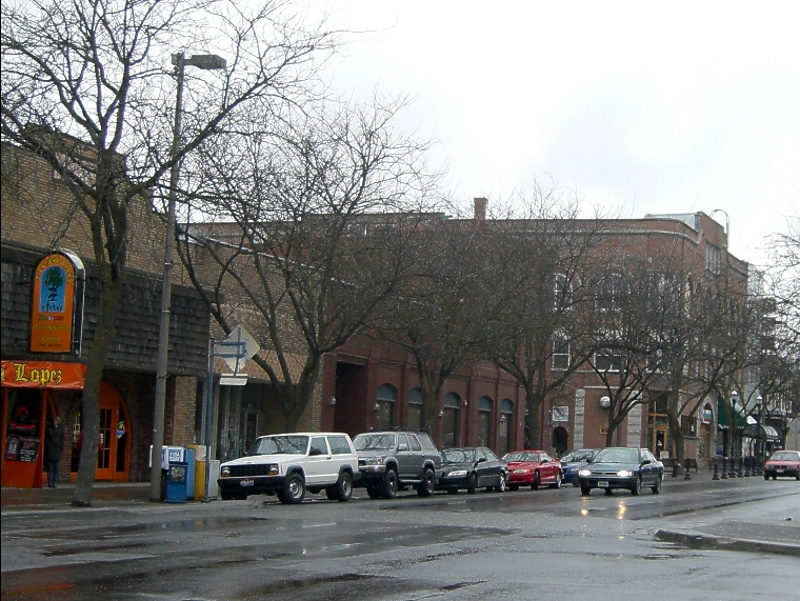 LWV Moscow
The League of Women Voters of Moscow is a nonpartisan political organization encouraging informed and active participation in government. It influences public policy through education and advocacy.
Contact Information:
Name & Position:

Liz Khosravi

, President

Email Address:

lwvmoscow52

[at]

gmail.com

Phone Number:

208-596-1688
Past Presentations:
Recordings of past LWV Moscow sponsored programs can be found on the Moscow Cares website at http://moscowcares.com/.
Positions:
Below is a list of local studies that the League of Women Voters of Moscow have been involved with and corresponding position statements.
After-school Activities for Youth Study
Latah County Solid Waste Disposal
Poverty in Latah County: Introduction, Study and Position Statement
Upcoming Events:
There are no upcoming events at the moment. Check back soon to see what is happening with our League!
For More Information:
For more information about this League, please visit them on Facebook.